Hello, ladies and gents!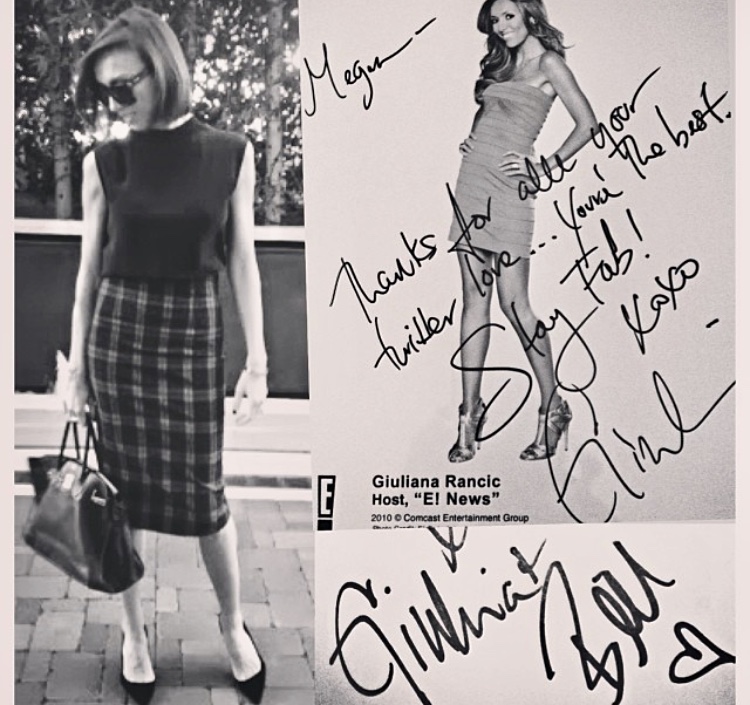 Sunday has finally come along with nearly seven inches of snow. However, a star-studded event occurs tonight on ABC at 8 p.m. ET / 5 p.m. PT.
As a fellow Giuliana Rancic fan (a live fan shoutout) , I'm currently tuning into E! News' Live From the Red Carpet right now. Click on the E! News link to join me for the 2019 Oscar Fashion Watch!
May your wine be chilled and your sparkle be bright!
Comment below your favorite look. I will be sure to upload a dedicated fashion post later this week.
Until next time,
Meg