Hello friends!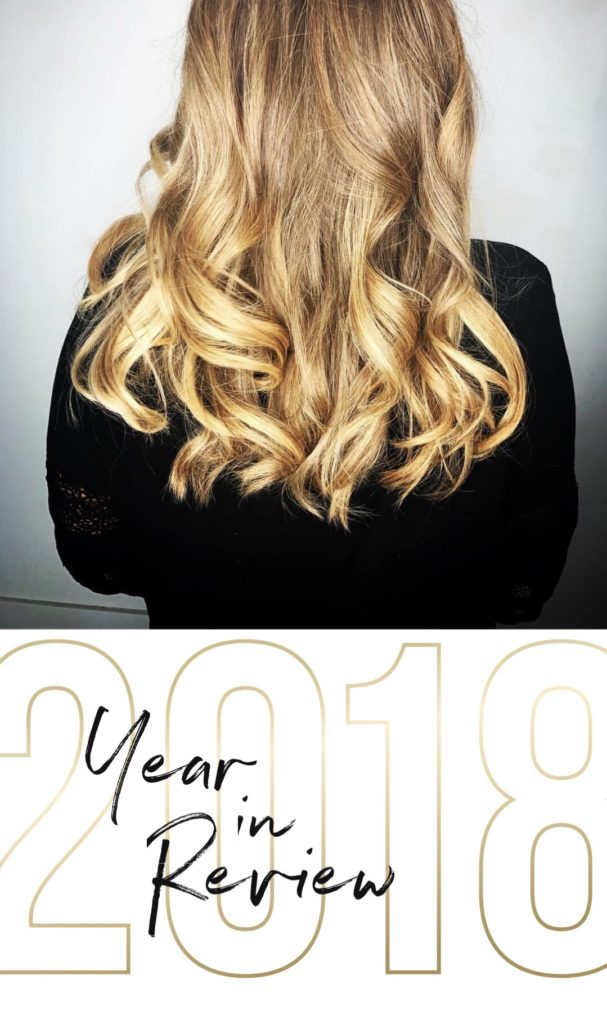 2018 was a stellar year with highs and lows. My proudest achievement was launching my own fashion and lifestyle blog in January of this year!!! My blog launch was a big leap of faith for me and I'm eager to be able to contribute to the blogging community regularly. I truly appreciate all of my readers and your comments make my day! 🙂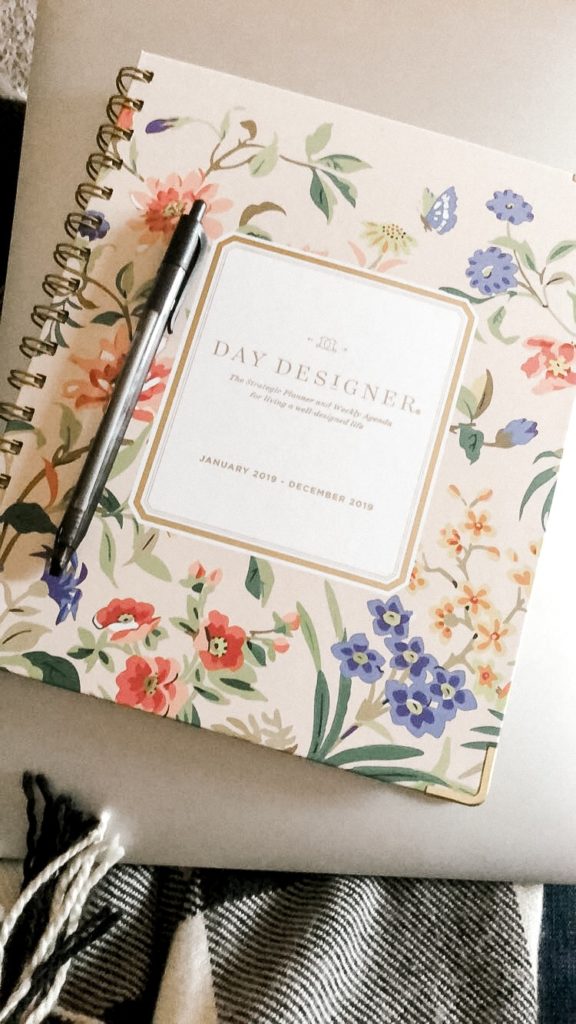 2019 is quickly approaching in 5 days and it's crunch time to set new goals for a prosperous year. A new agenda is always handy to have to quickly jot down what you need to accomplish in a day. I purchased a trendy one at Target by the brand, The Day Designer. It has a bookmark that you can take out and place into the current day of the month, so you won't lose track of time! 😉
Fashion is another area that I will continue to write about and feature in my social media posts and on this blog, too. I love featuring my outfit of the day (#OOTD), new product reviews, lifestyle updates, and time spent traveling across the beautiful city of Omaha and beyond.
Let me know what you would like to see more of on my blog in the upcoming new year by leaving a comment below. I'd love to read what types of goals that you have in mind, or any New Year's resolutions you want to achieve. After all, anything is possible!
I'll be sure to post my NYE OOTD on my social media accounts. Hint: It may include a little glitz and glamour.
As the saying goes… Pop. Fizz. Clink!
Here comes the New Year full of endless possibilities and new beginnings.
Pictured below is a recap of my Christmas Eve/Christmas Day festivities.
Thanks for reading!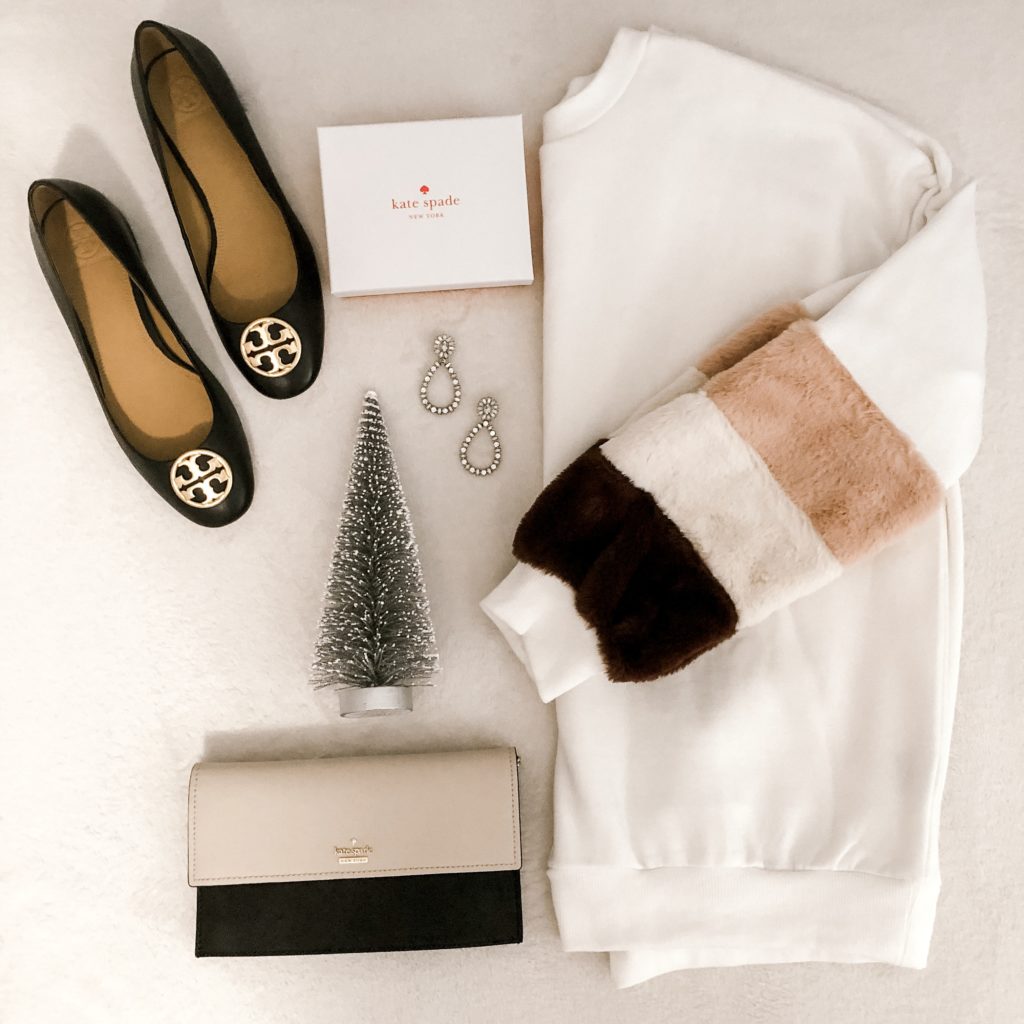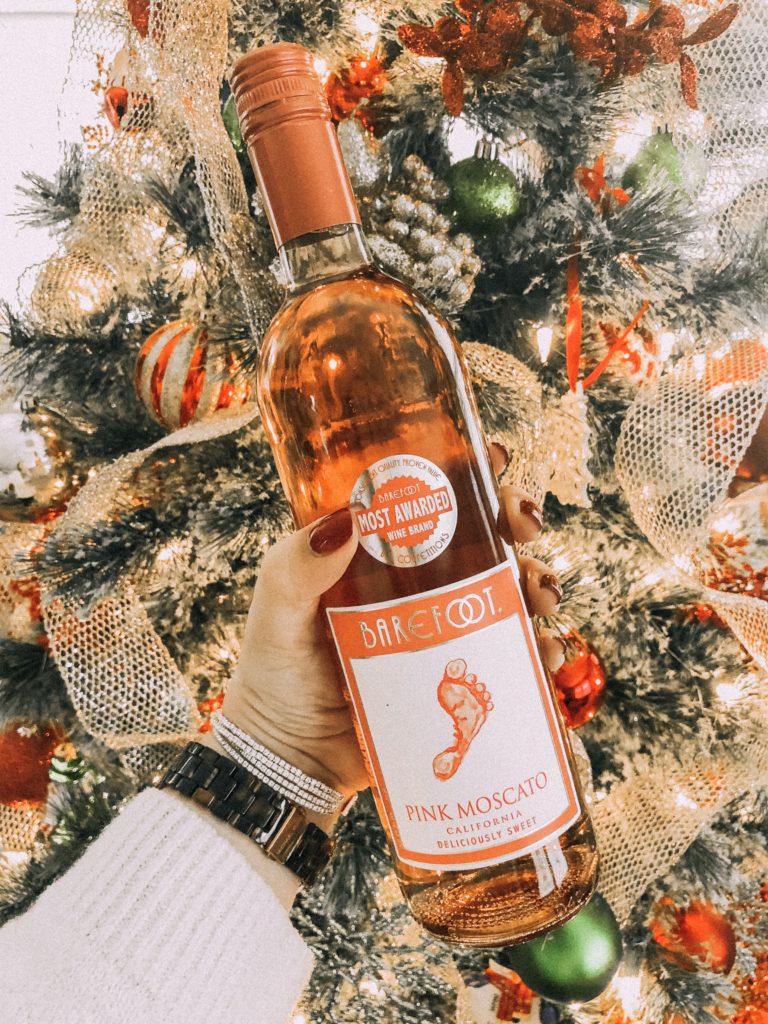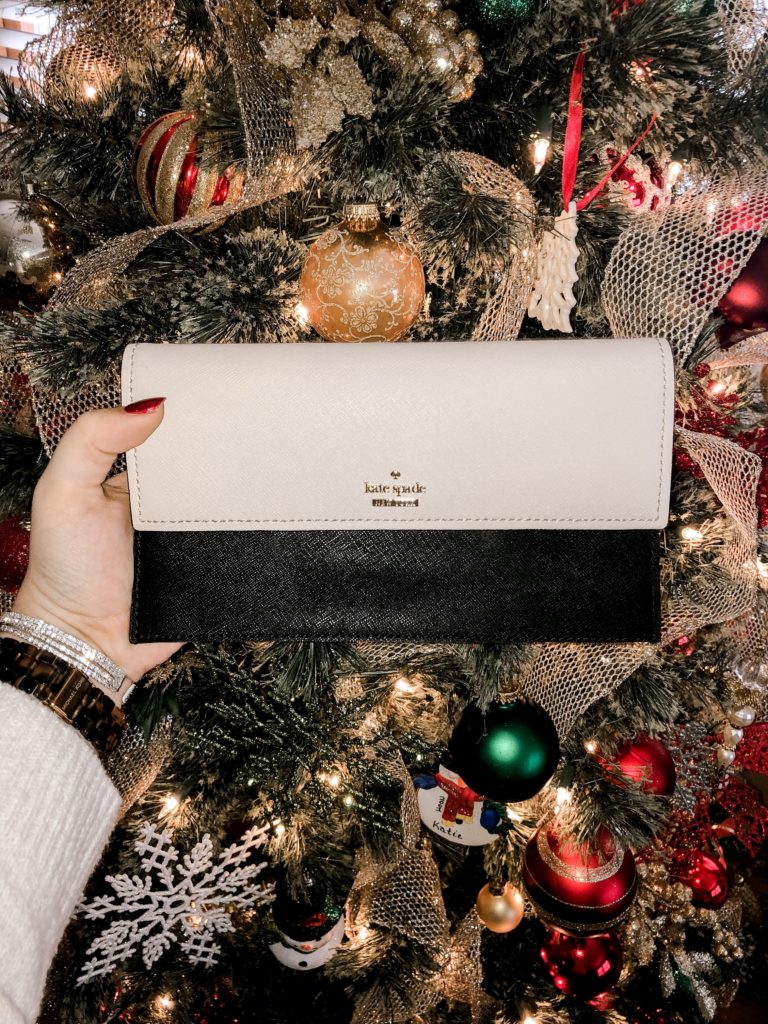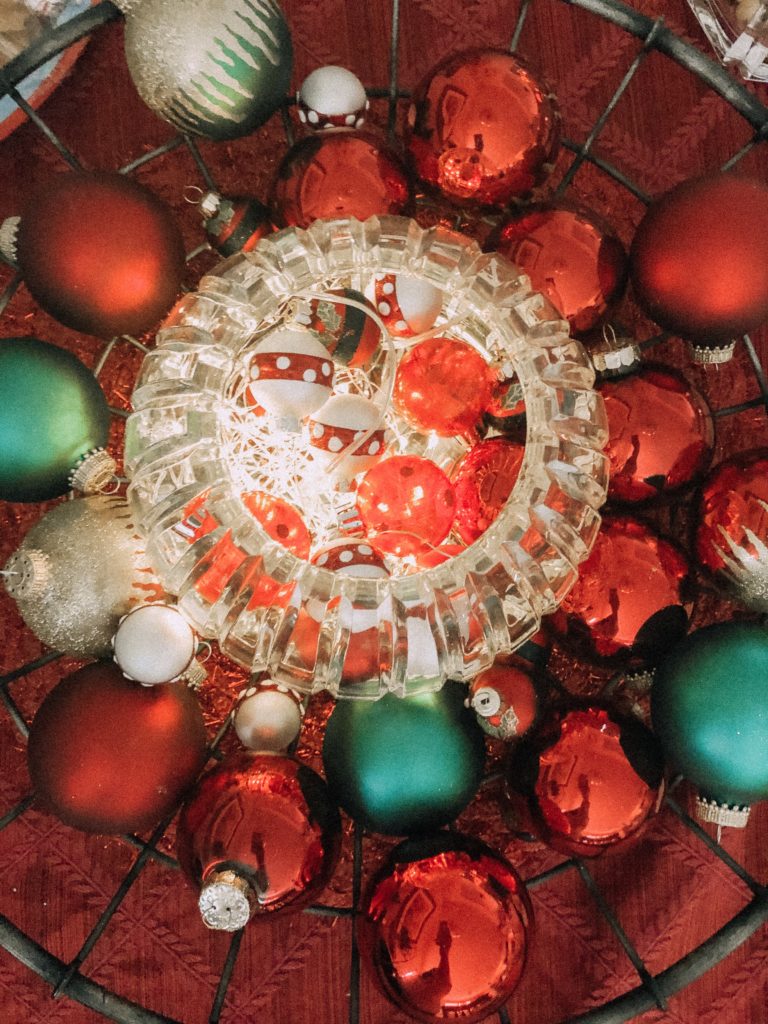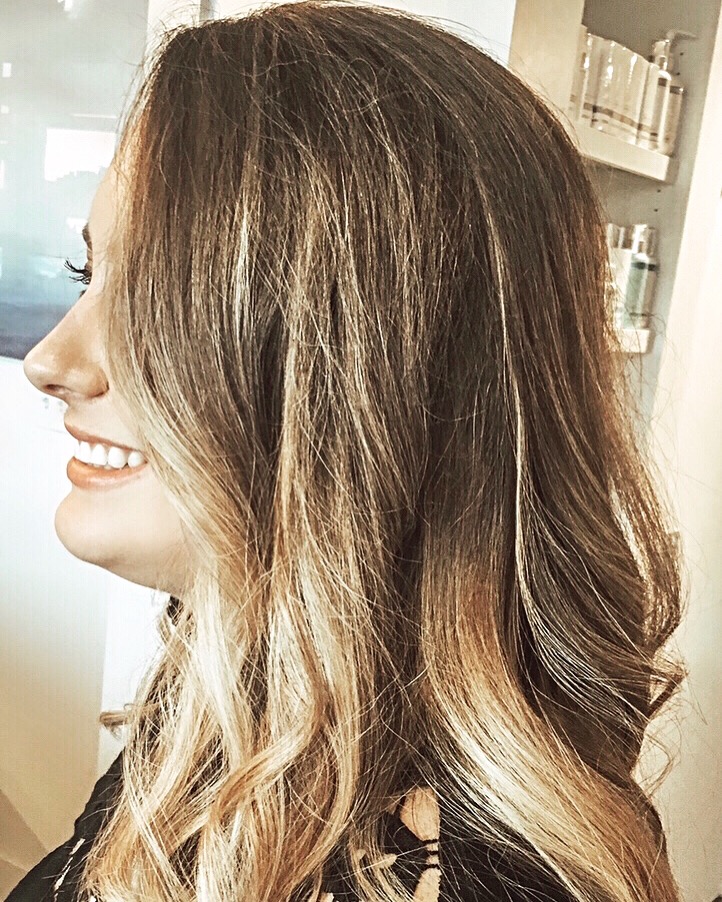 Until next time,
Meg