Happy New Year! I hope that you all had a wonderful 2019 and an even better 2020. I've compiled my top 10 items that I've used and loved in 2019. You can shop all of my purchases by clicking on the name of the item. Thank you for your support this ...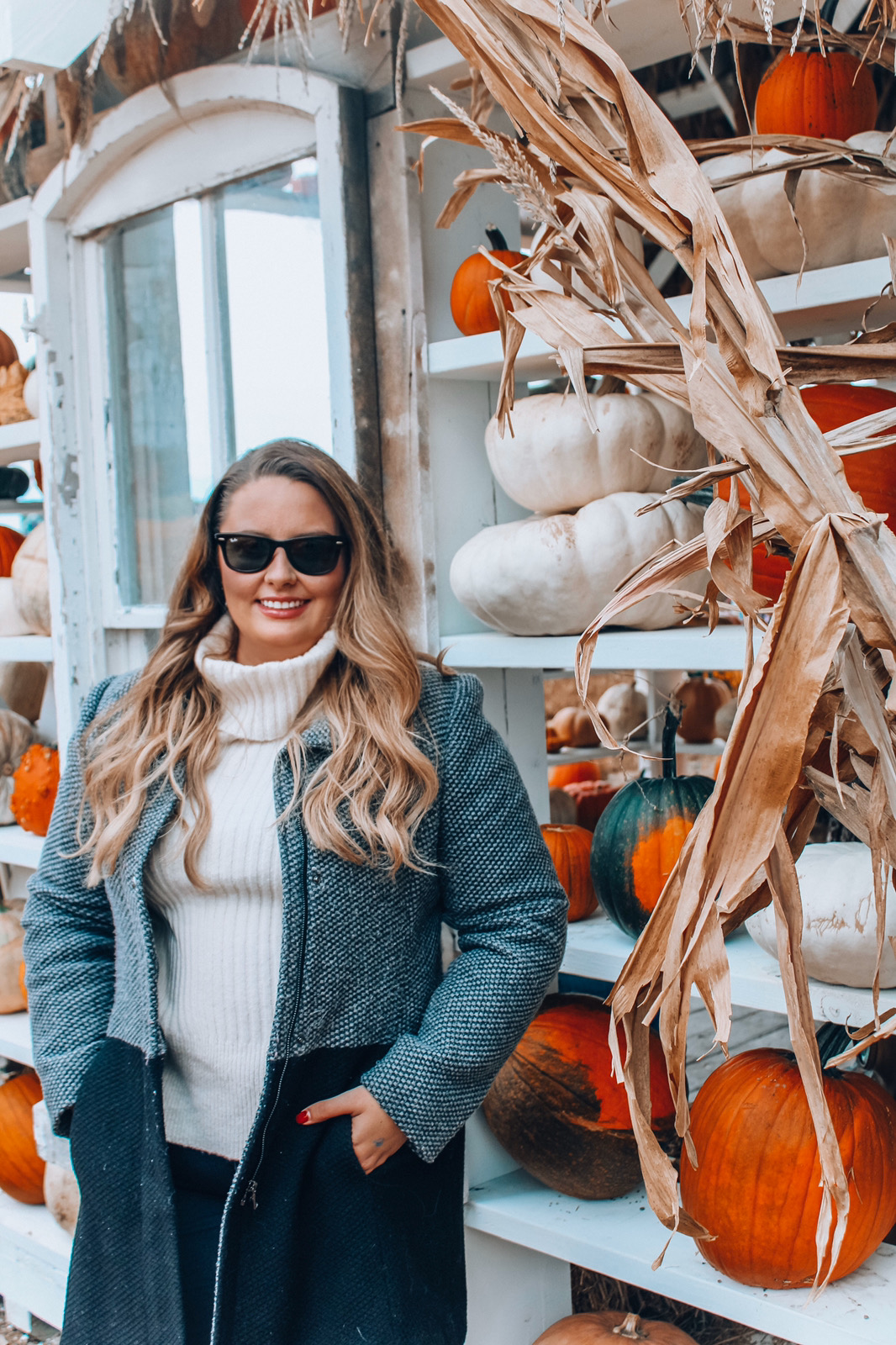 Cyber Monday officially begins today! On Dec. 2, you can start shopping holiday season's best deals of the year. I have selected a few of my favorite stores to inform you about their sales and discount codes. ANN TAYLOR 50% off everything ...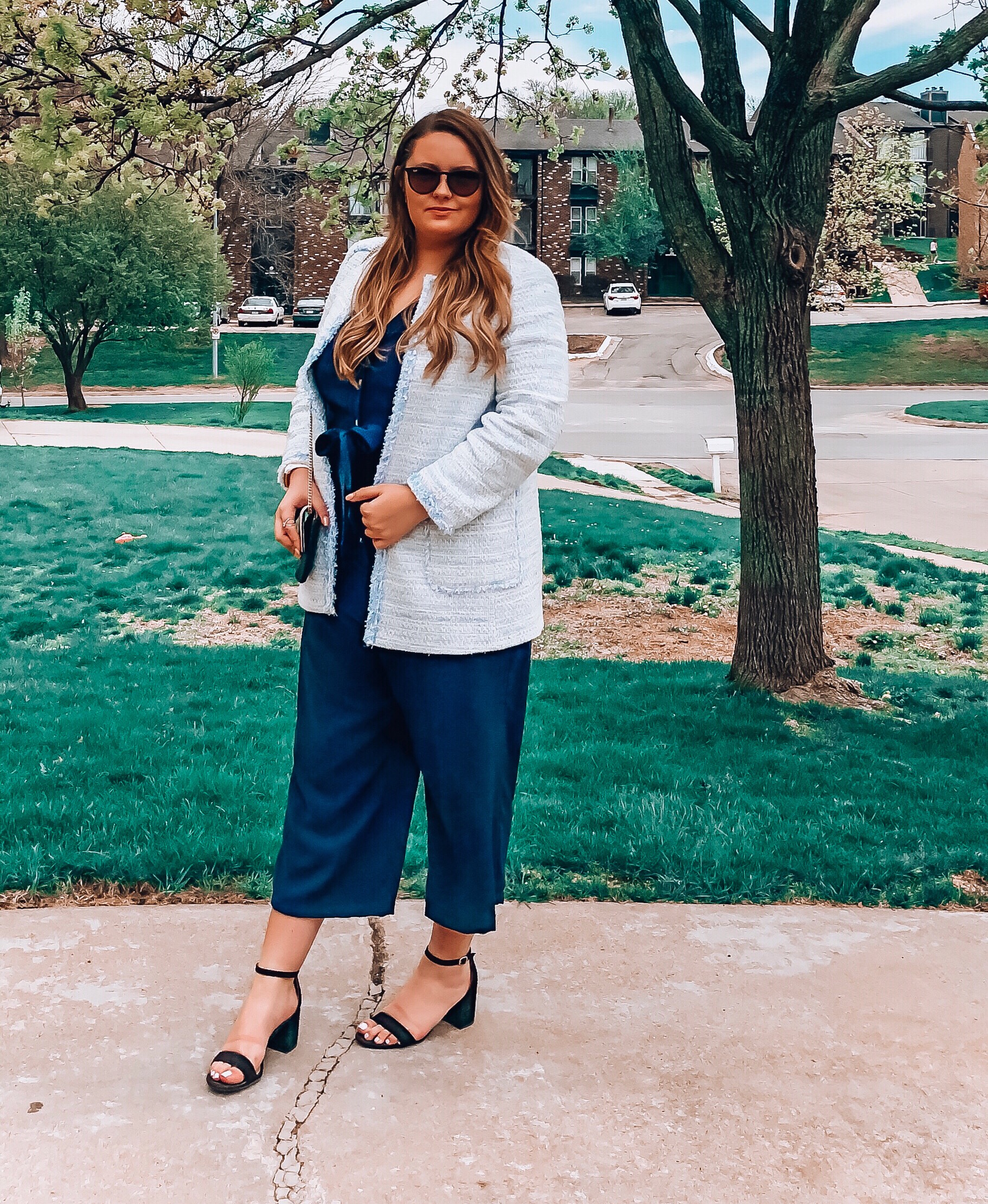 The colder days of fall are soon upon on us. In two months, December will be here! The holiday season is right around the corner, so today's post will spotlight my favorite sweaters and tops I've found for fall. I definitely prefer neutral tones this ...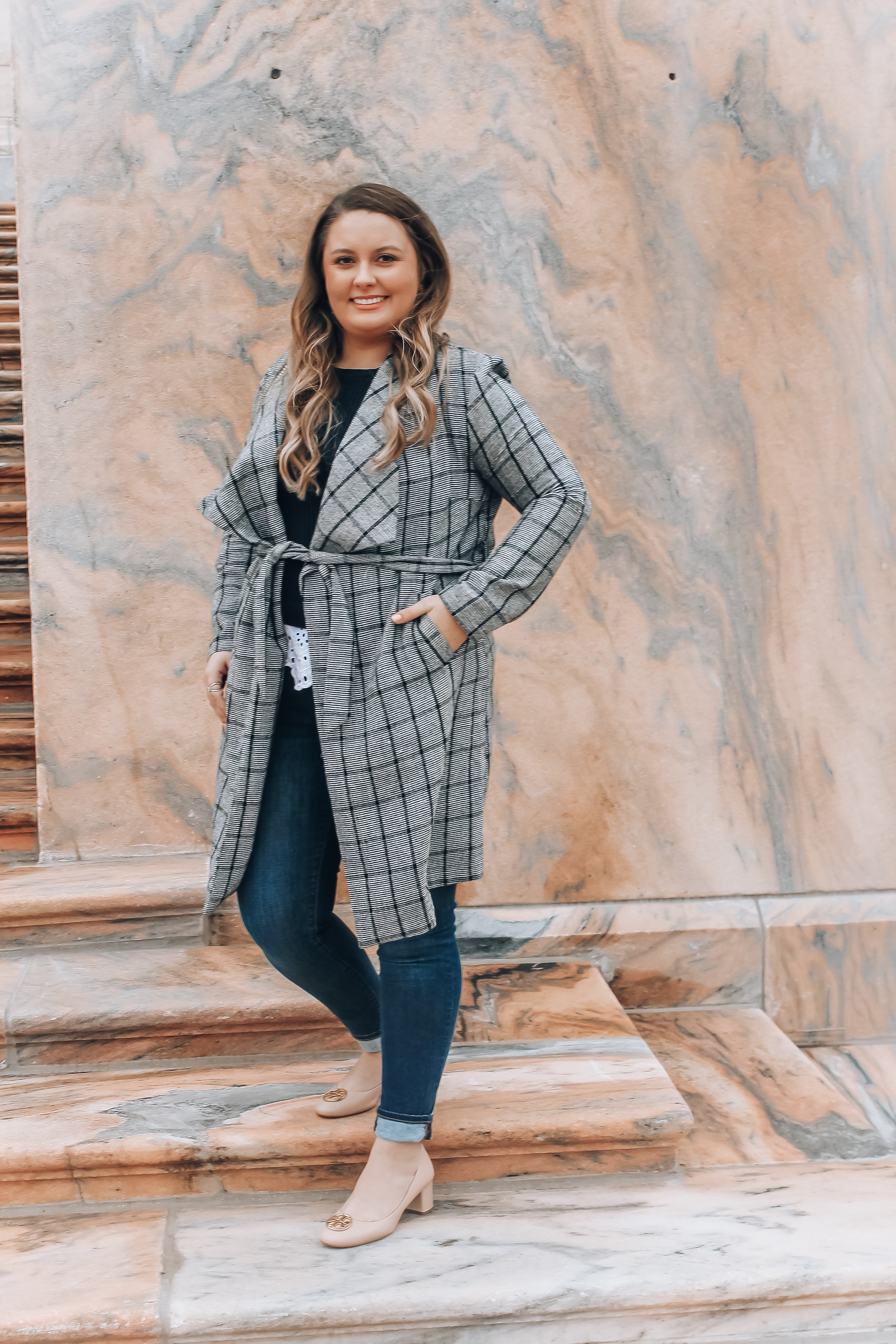 I'm sharing my favorite makeup and beauty products that I've used throughout my life. I love Origins skincare and enjoy using their face wash, lotion and moisturizers. For makeup, I apply a BareMinerals foundation with a Chanel applicator brush and ...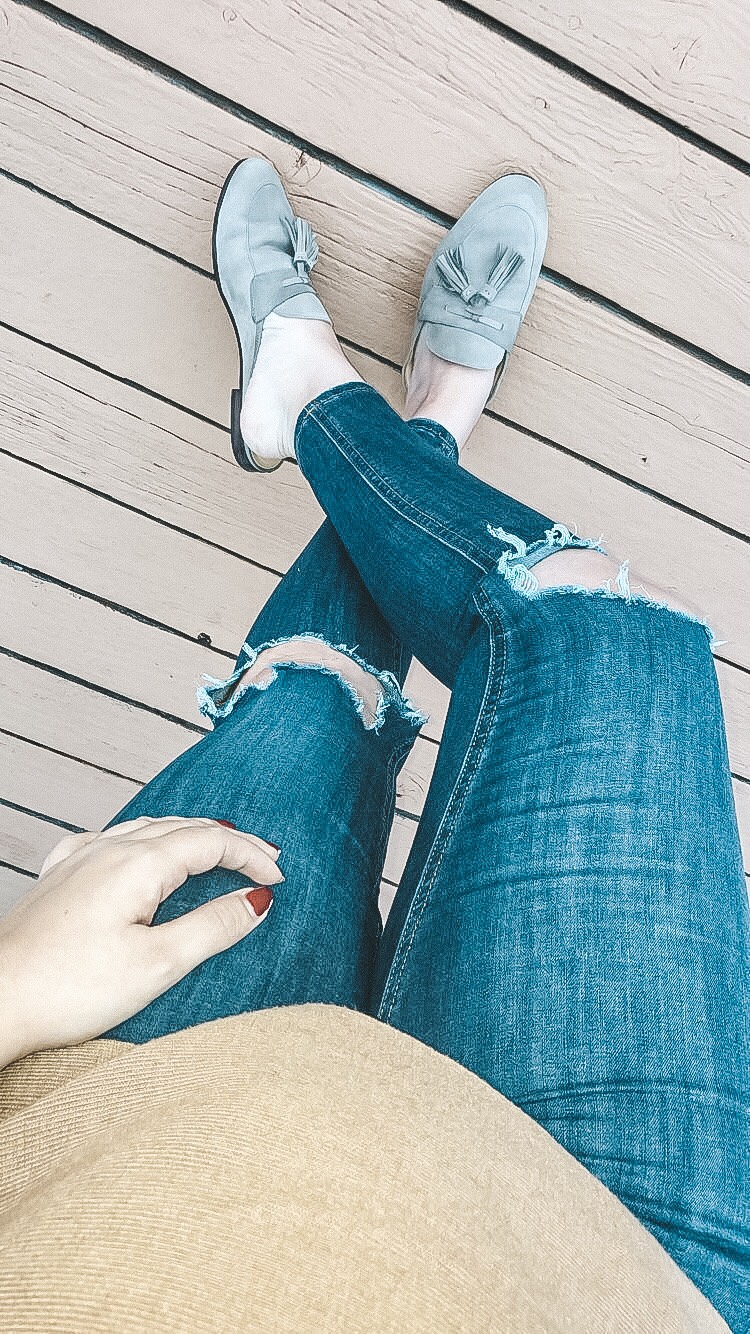 Happy Monday! My 24th birthday was on Friday, August 23, and I'm excited to start another chapter of life a little bit older and wiser. ;) Today I'm sharing a few of my favorite outfit ideas for back to school season. I start my last semester of ...
Shop my fall fashion back-to-school list!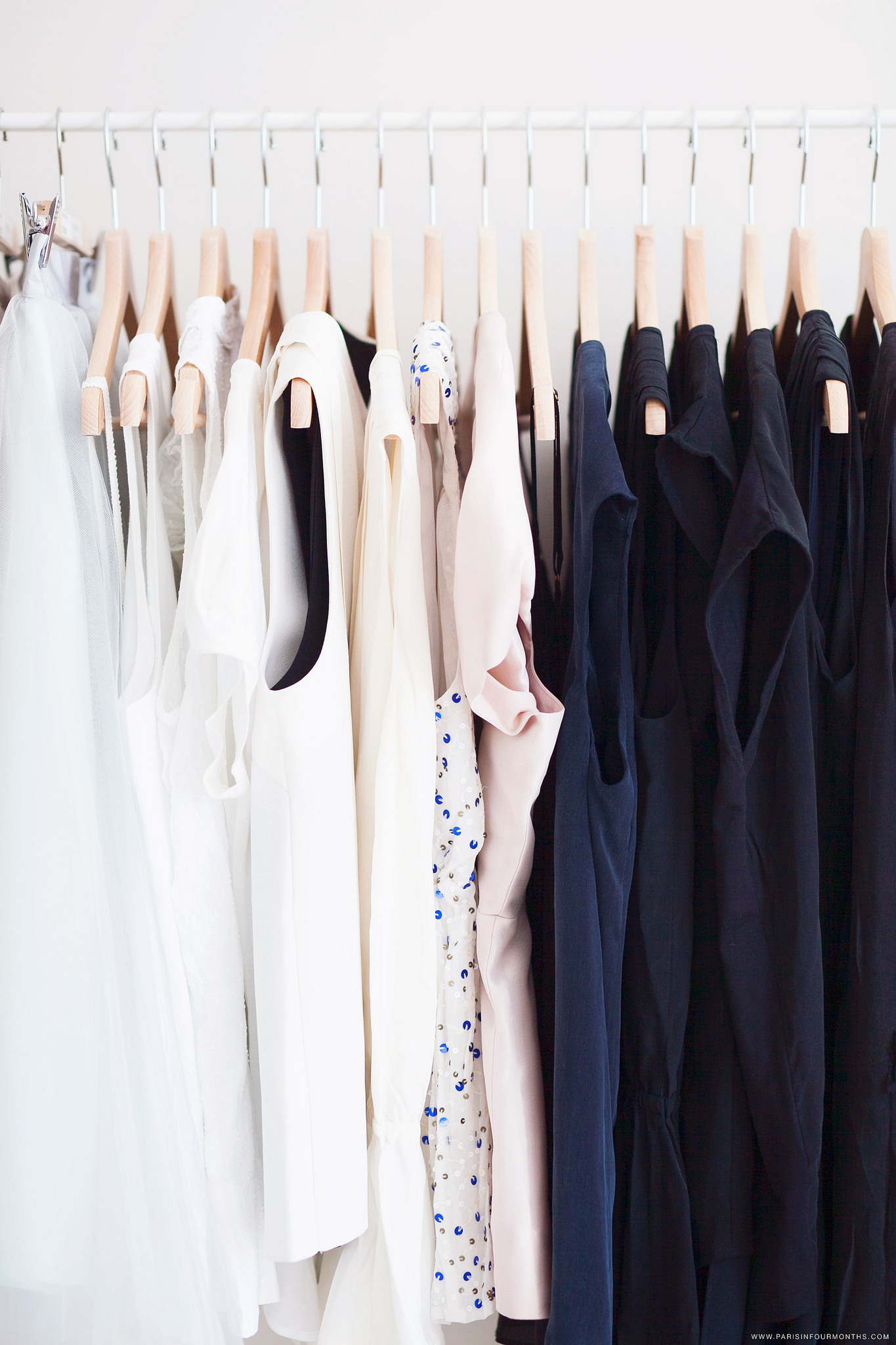 Happy Sunday, friends! I'm happy to share with you a major announcement and milestone that I accomplished for this blog of mine. On April 16, I was accepted into rewardStyle, which is a monetization platform for fashion bloggers. I'm now part of a ...
I got accepted into rewardStyle! Shop my looks through the Liketoknow.it app or on Instagram. Thanks for your support!