TGIF!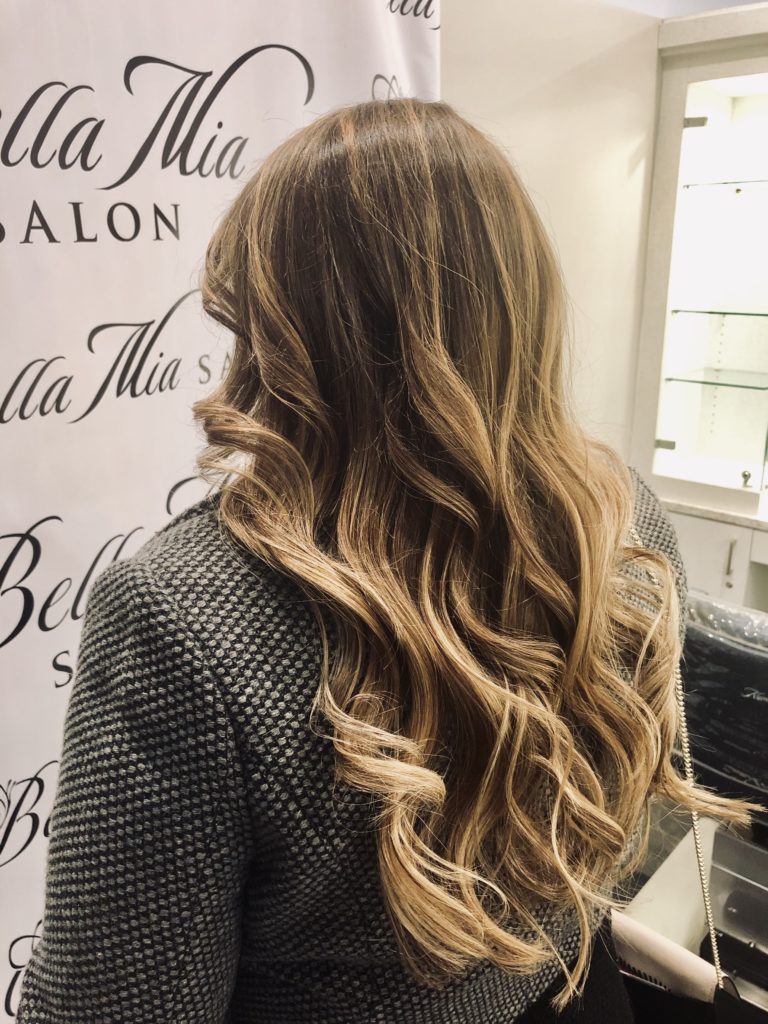 On Wednesday of this week, I finally made the decision to darken my hair and add some lowlights to my brunette locks. I also trimmed about two inches off. I'm going for the long bob look in 2019! Bella Mia Salon is truly a glamorous salon in the city of Omaha. The chandeliers, velvet seats, coffee, and friendly atmosphere will sure attract you back for your next visit. My hairstylist, Sarah T., did a fantastic job on my hair!
I found some photos of hairstyles that I wanted on my Pinterest page, so follow me on there to see more fashion/beauty inspo!
Have a great weekend!
Meg