Happy Sunday!
2/14 is right around the corner – yay! Valentine's Day outfit ideas are so fun to create because my favorite color is included, pink/rose gold! I put together some different ideas that I would wear that don't include that color, but I would incorporate it in with my accessories.
How are you celebrating Valentine's Day this year? Let me know in the comments below.
Also, cheers to February – the month of love!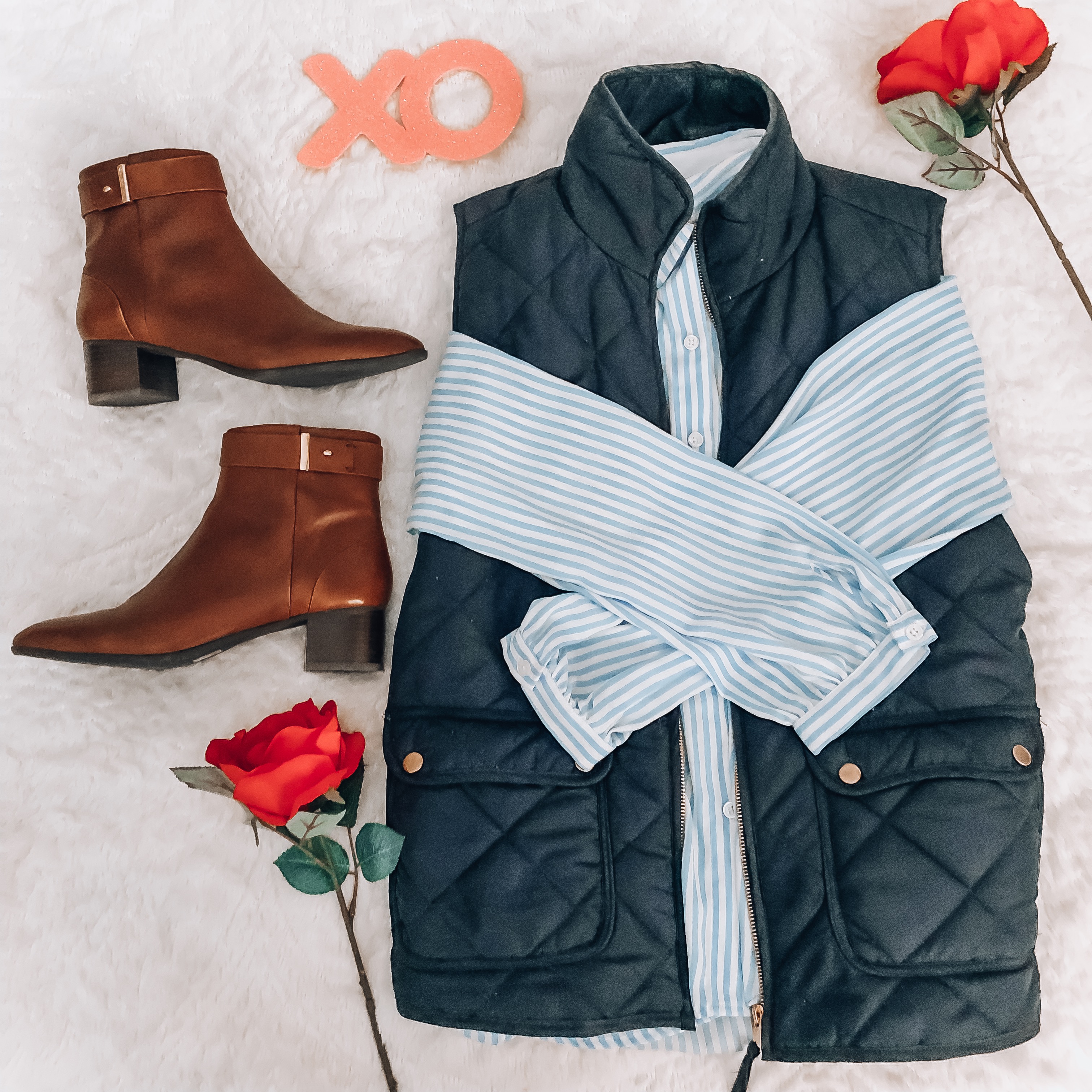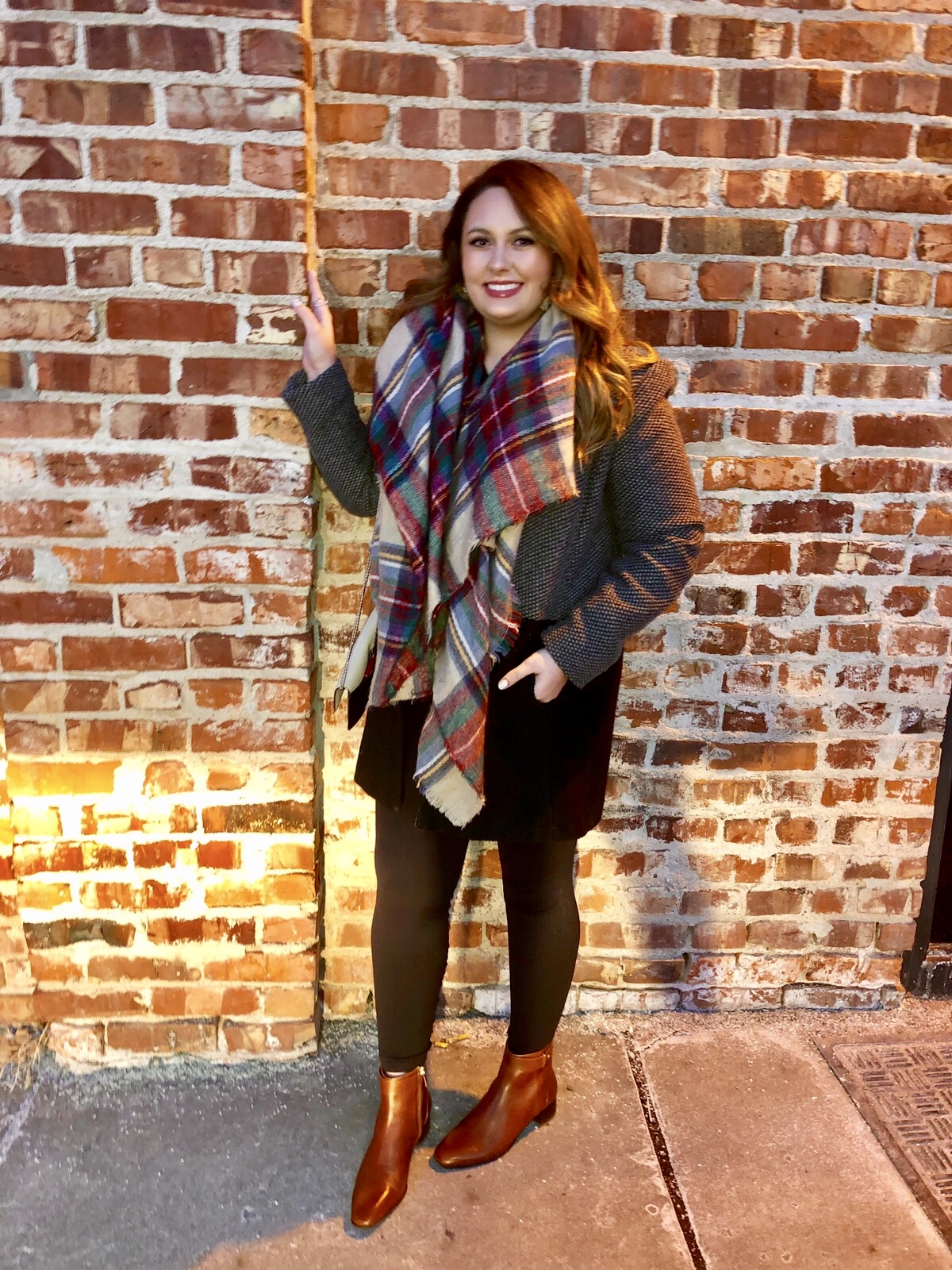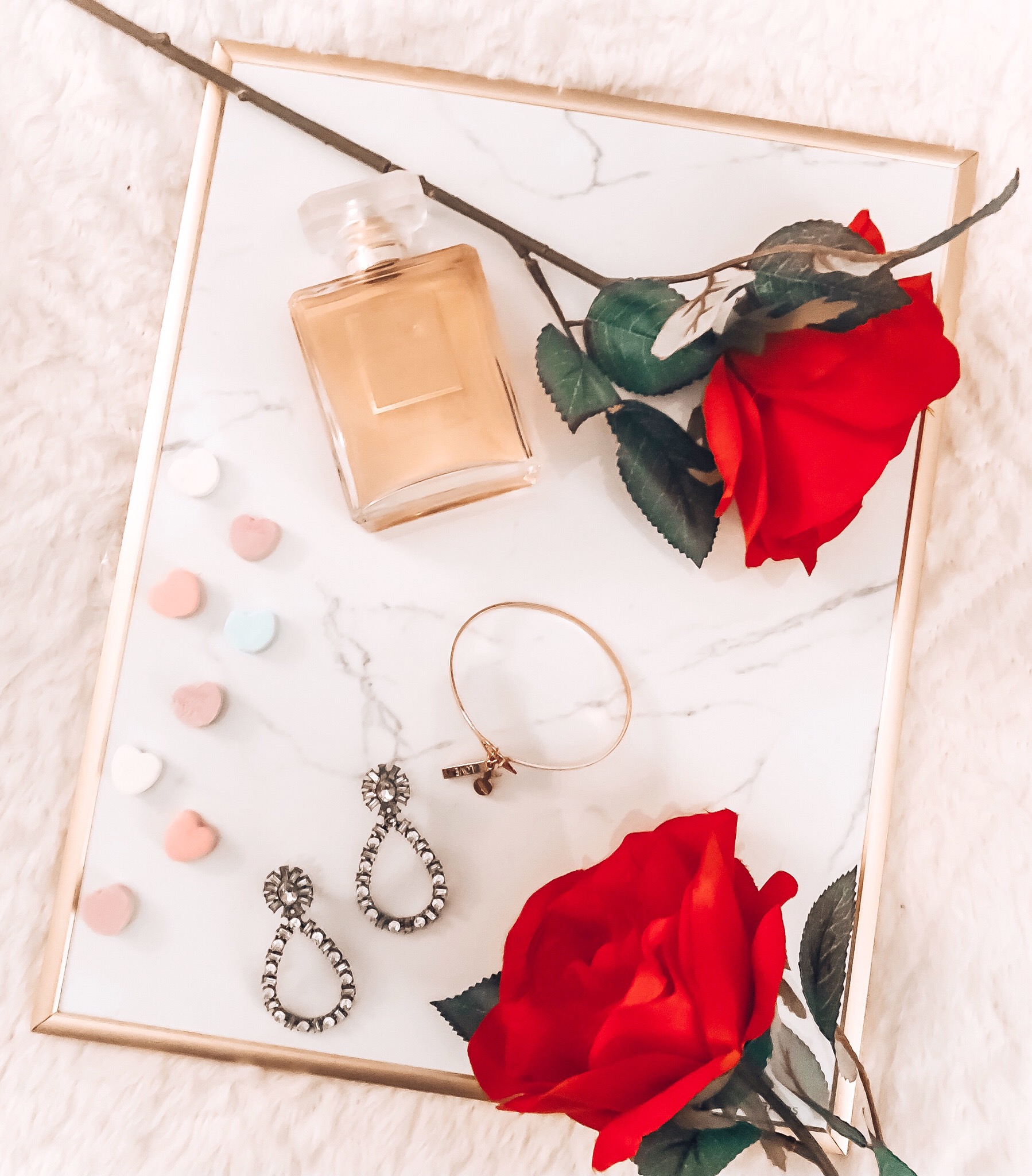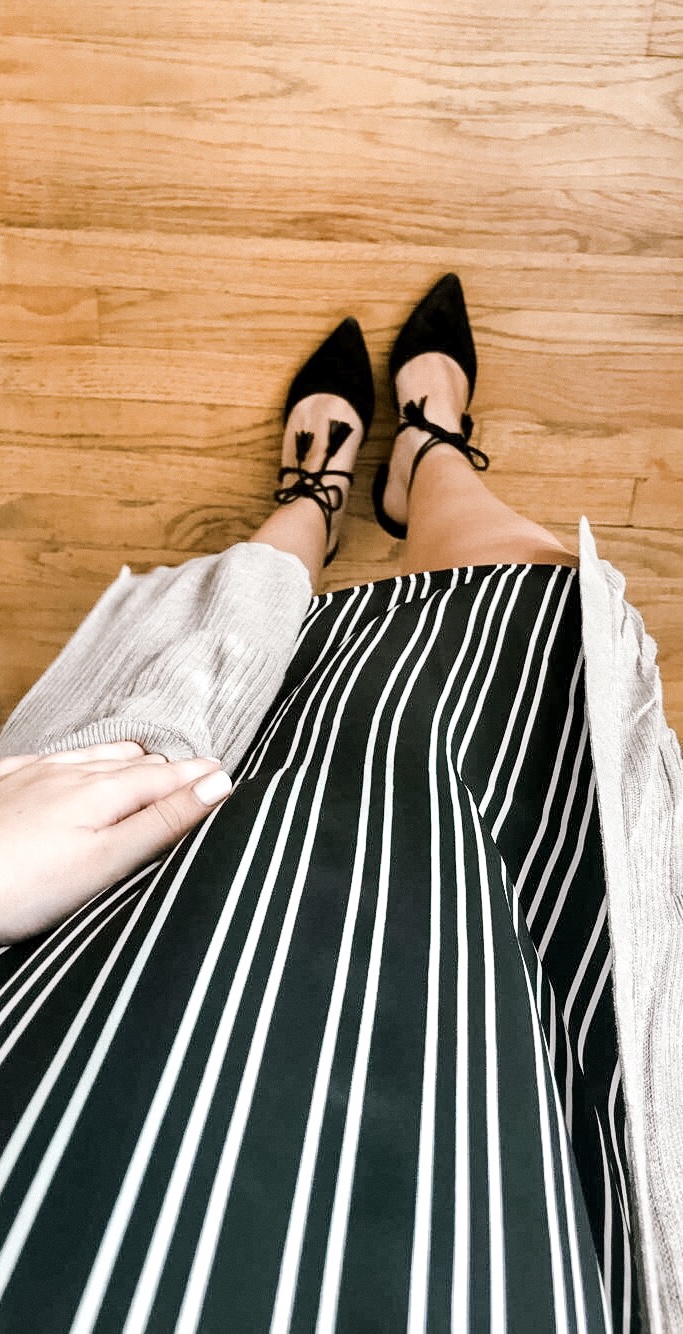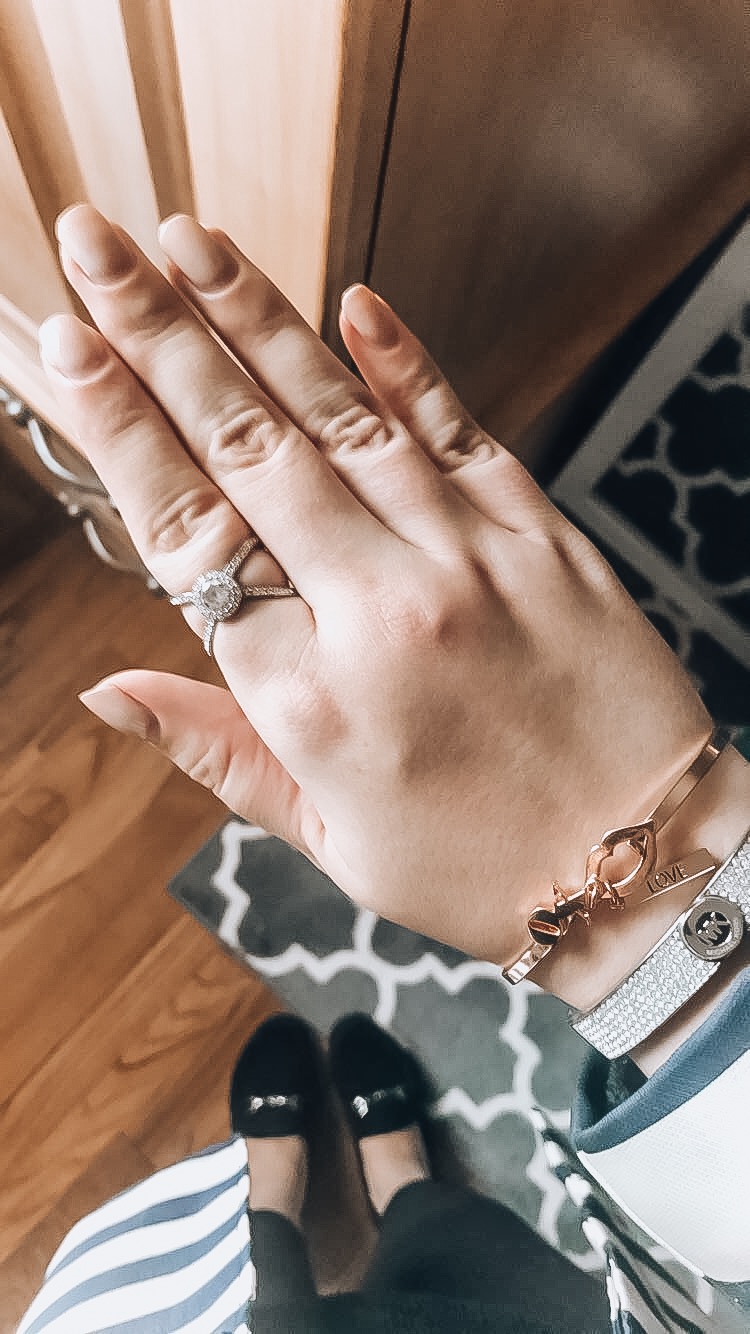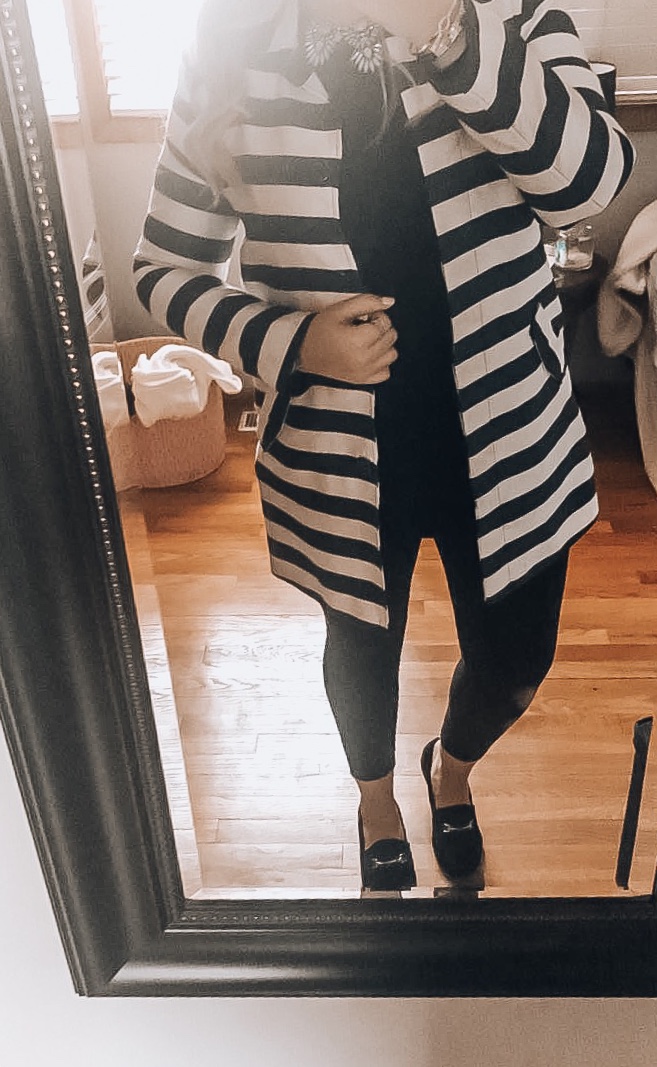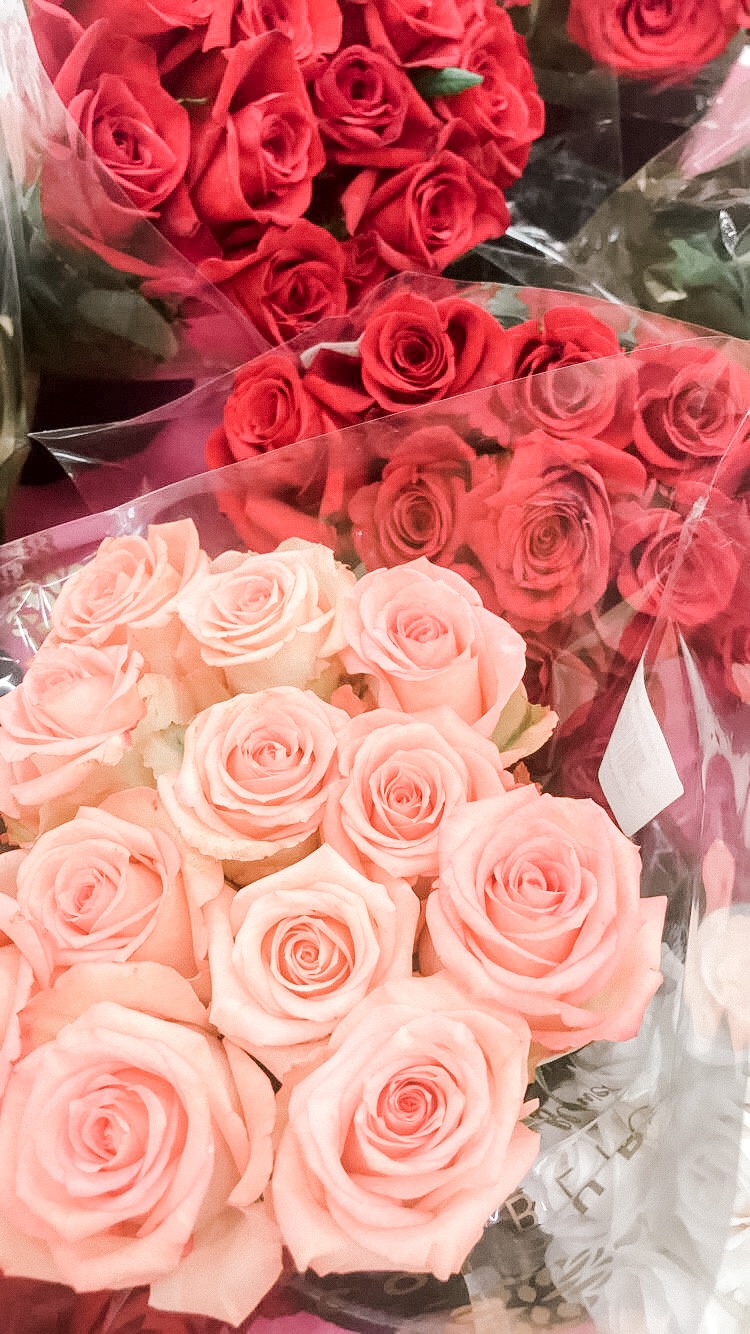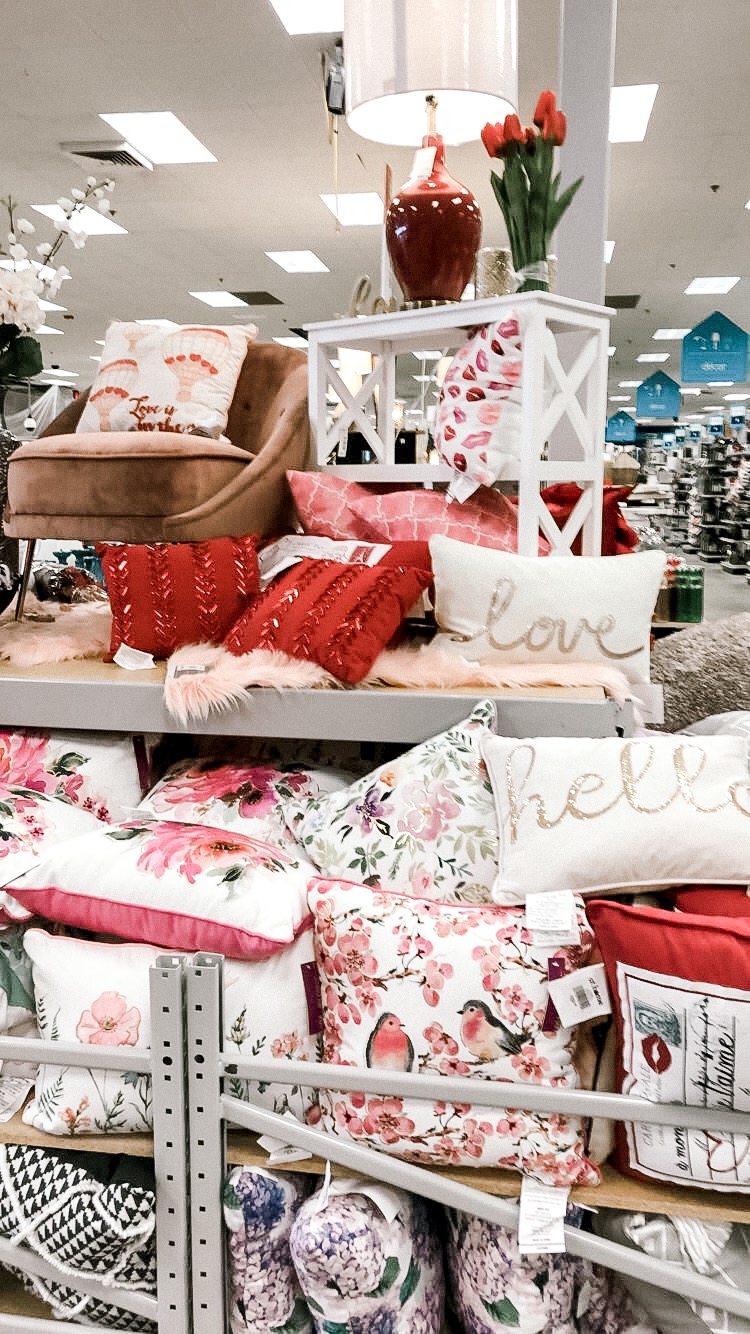 Xoxo,
Meg