Cheers to a new year with brand new fashion trends and ideas!
I've hand-picked a few of my favorite items in my close to show you how to style them. I tried to incorporate a print into each of my outfits for a pop of color and to stand out from the crowd! 😉 Sequins are a huge trend this time of year and I LOVE IT!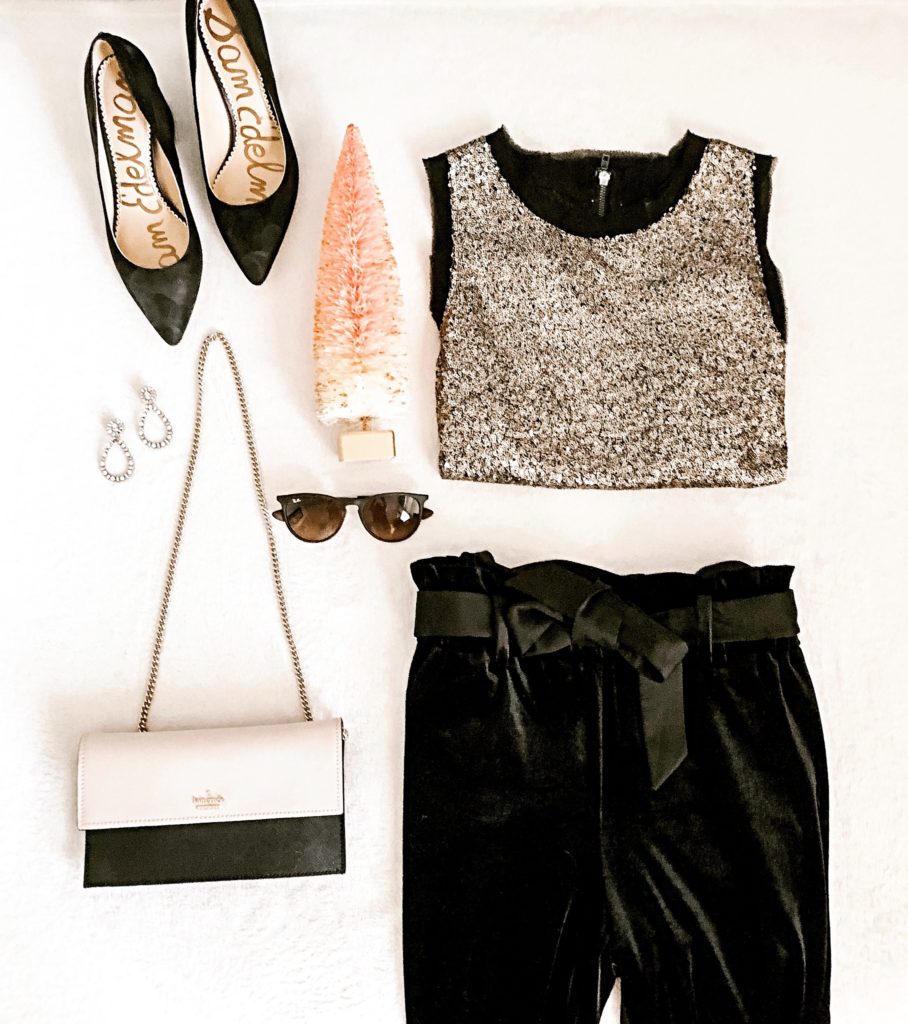 Any chance for me to sparkle bright makes for an a glamorous day.
The next look is my new favorite checkered jacket from Von Maur. It can be styled to dress up a look or even be worn casually. Although it's not available online, I encourage all of my readers who live in Omaha to check out the sale rack in store here. I saw a couple sizes left, so snag one while you can. This jacket with a pair of sunglasses will be my signature look going into 2019!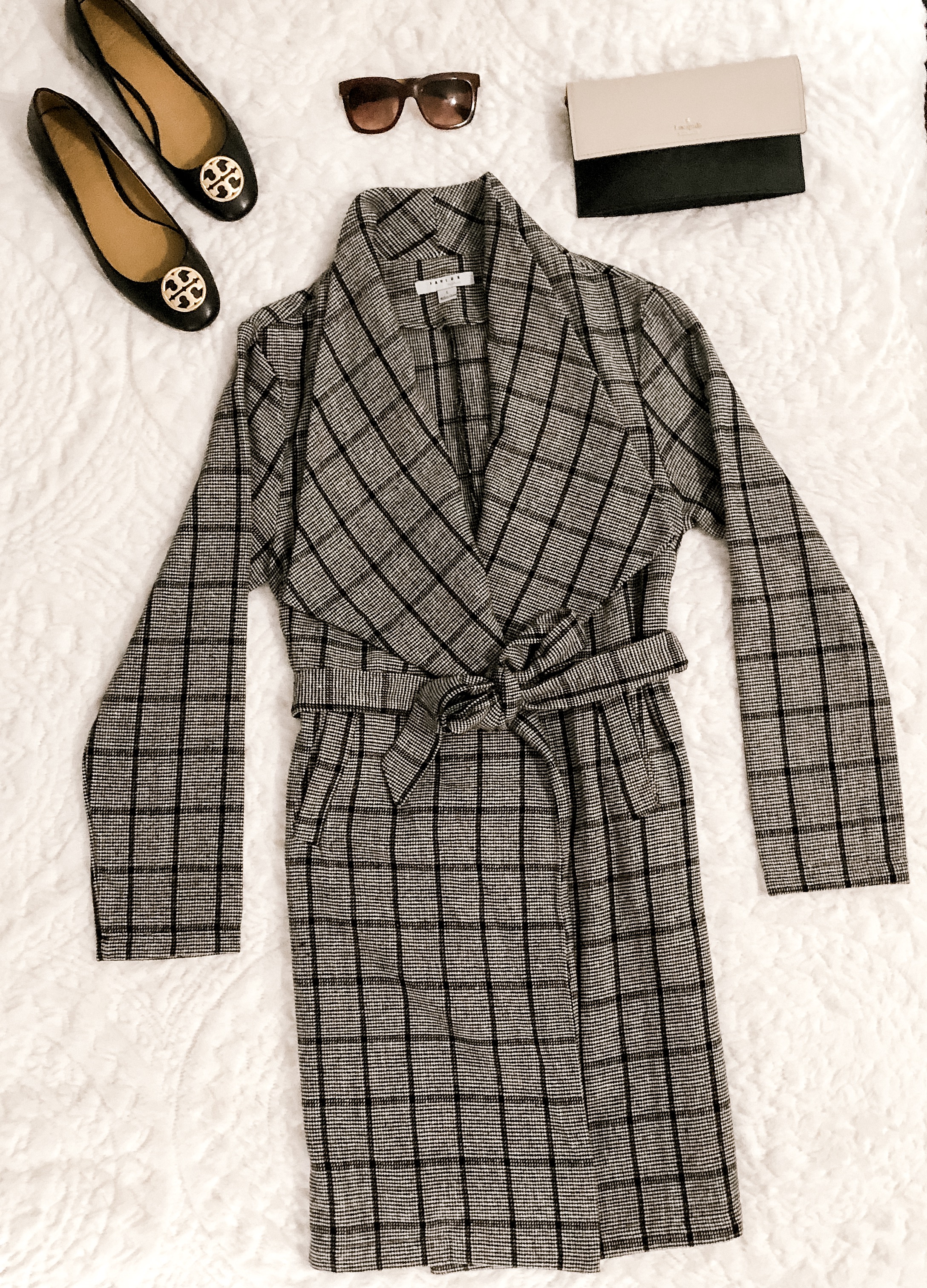 Have fun styling your new year's outfit in a just a few short days. Hopefully you can incorporate these looks into your outfit so you can be "Styled by Megan," too!!!
Comment below your very own OOTD this New Year's Eve/New Year's day. I look forward to hearing from you!
Until next year,
Meg