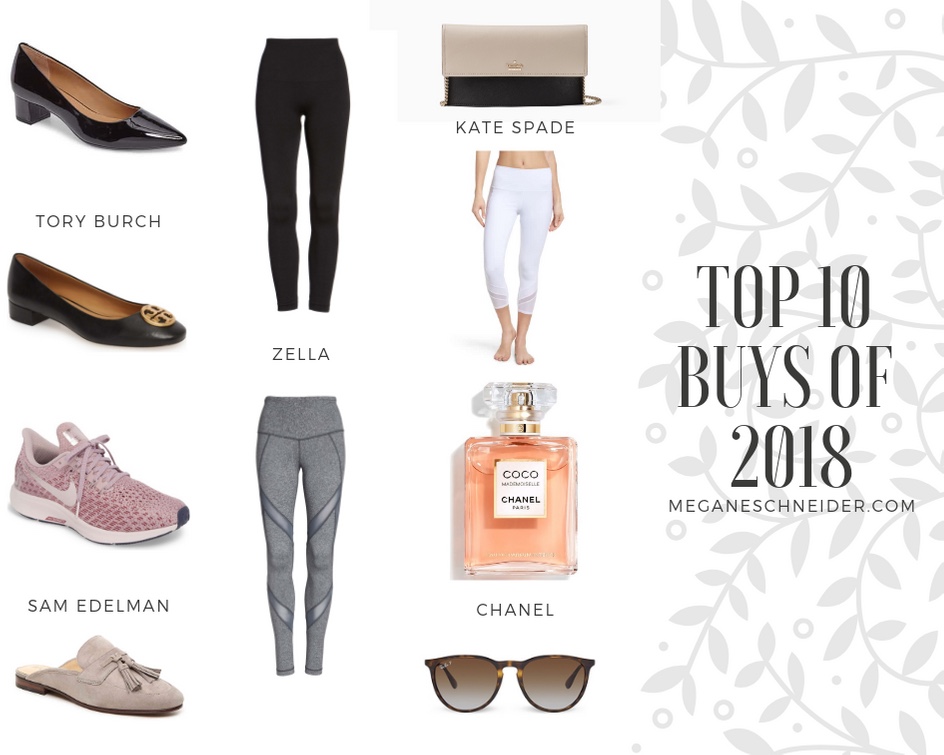 Happy Friday!
I wanted to share my top 10 items that I loved wearing in 2018. It's fun to reminisce on products that have become staples in my closet. Most of the clothing that I'm going to share would be perfect for casual Fridays in the office or dinner dates with friends. I've been on a new shoe kick lately, so be on the lookout for some new shoes to add to your wardrobe! I hope you enjoy today's post!
I highly recommend all of these items. You can click on any item listed to shop.
Have a great weekend!