Happy Monday, friends!
I hope that you are ringing in the second week of 2019 in style. 😉
Today was my first day back to college after winter break. I'm eager to start the spring semester and can't wait to graduate soon. I'm always looking for cute outfits to wear to school, work, or just every day casual looks. The mules trend has taken its toll on me because I've bought so many cute pairs! My latest pair are so comfy from Target, so grab them while you can. All of the different looks incorporate items that are warm and versatile for the winter season.
Outfit #1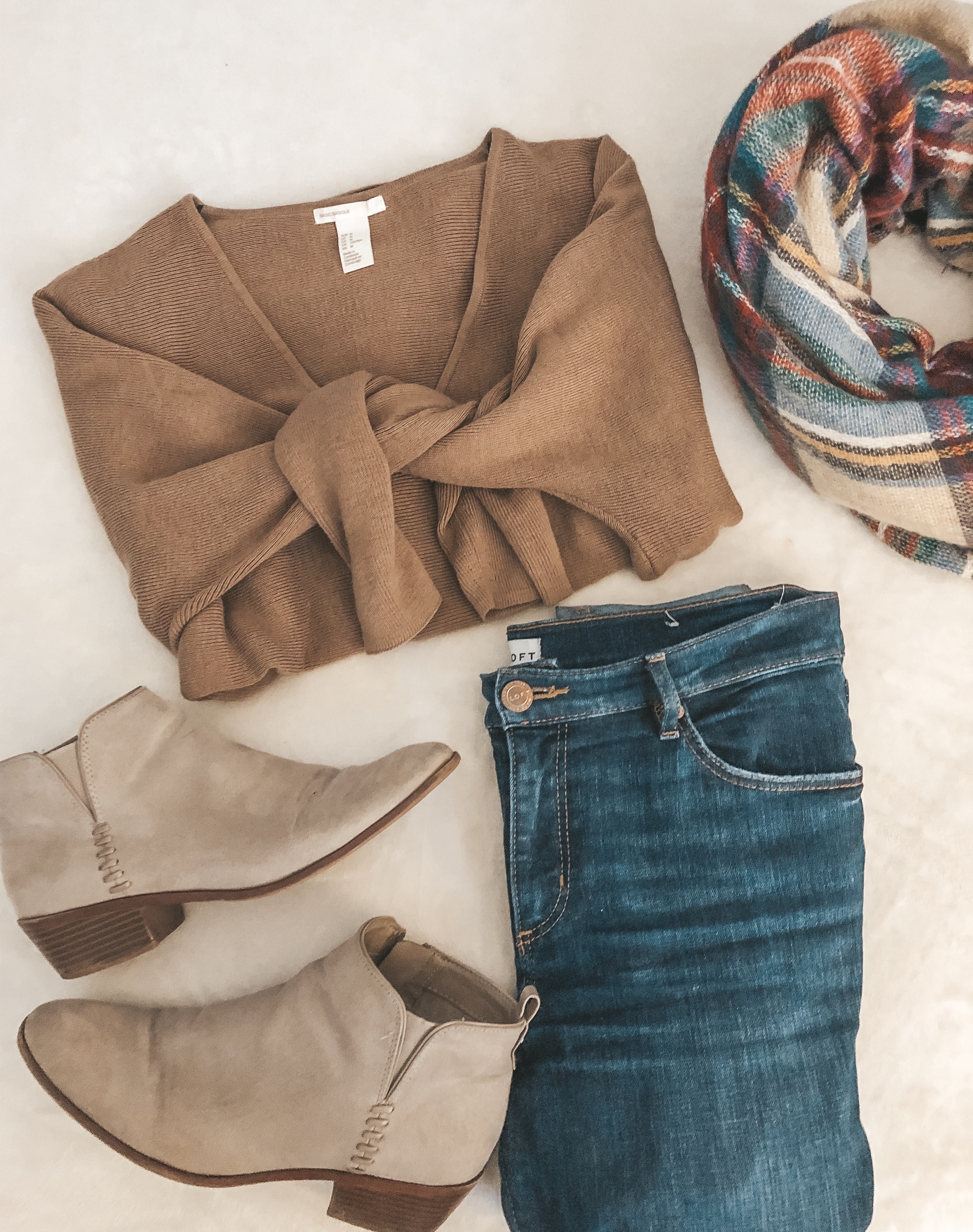 Outfit #2 – I added new shoes!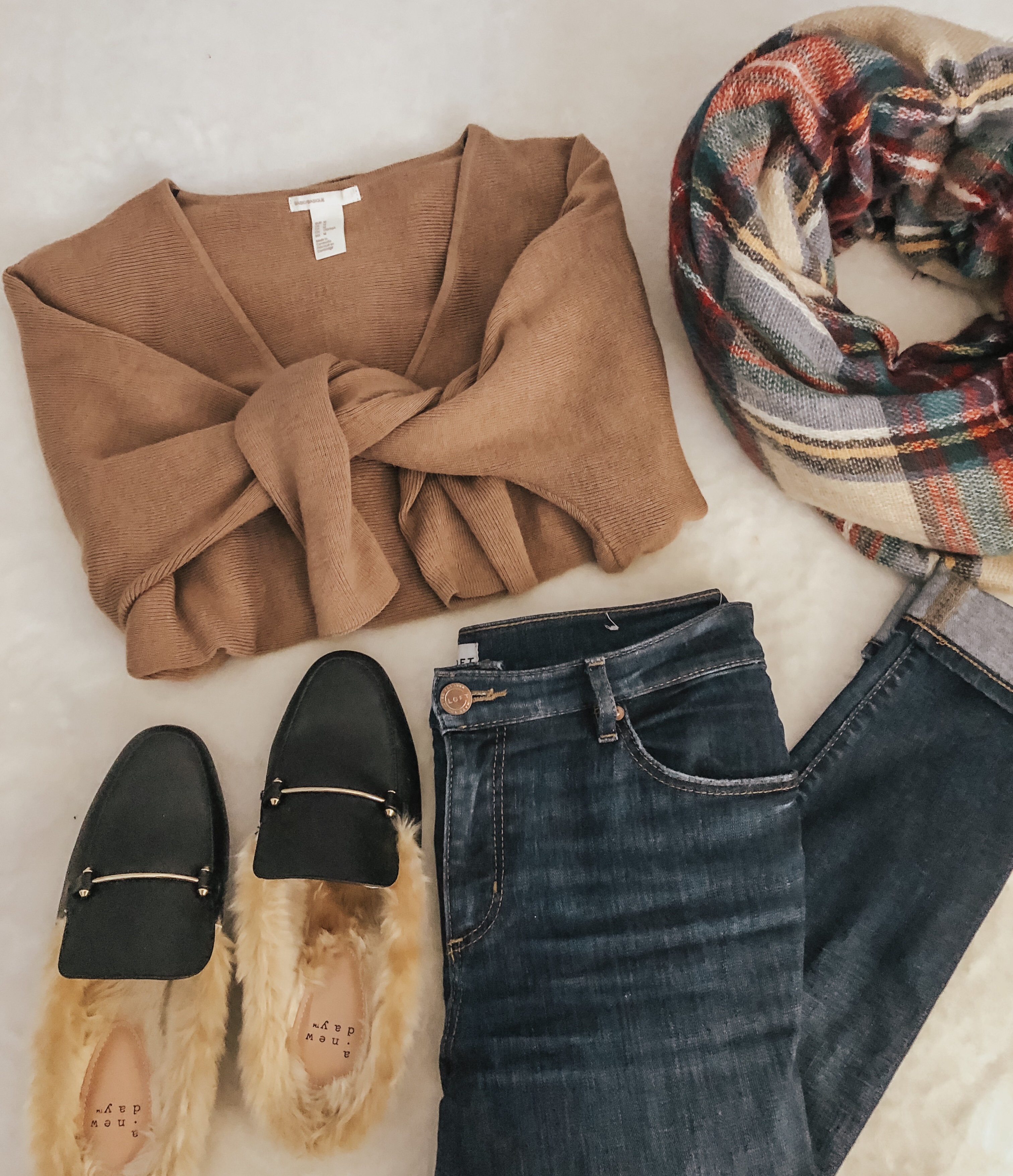 Outfit #3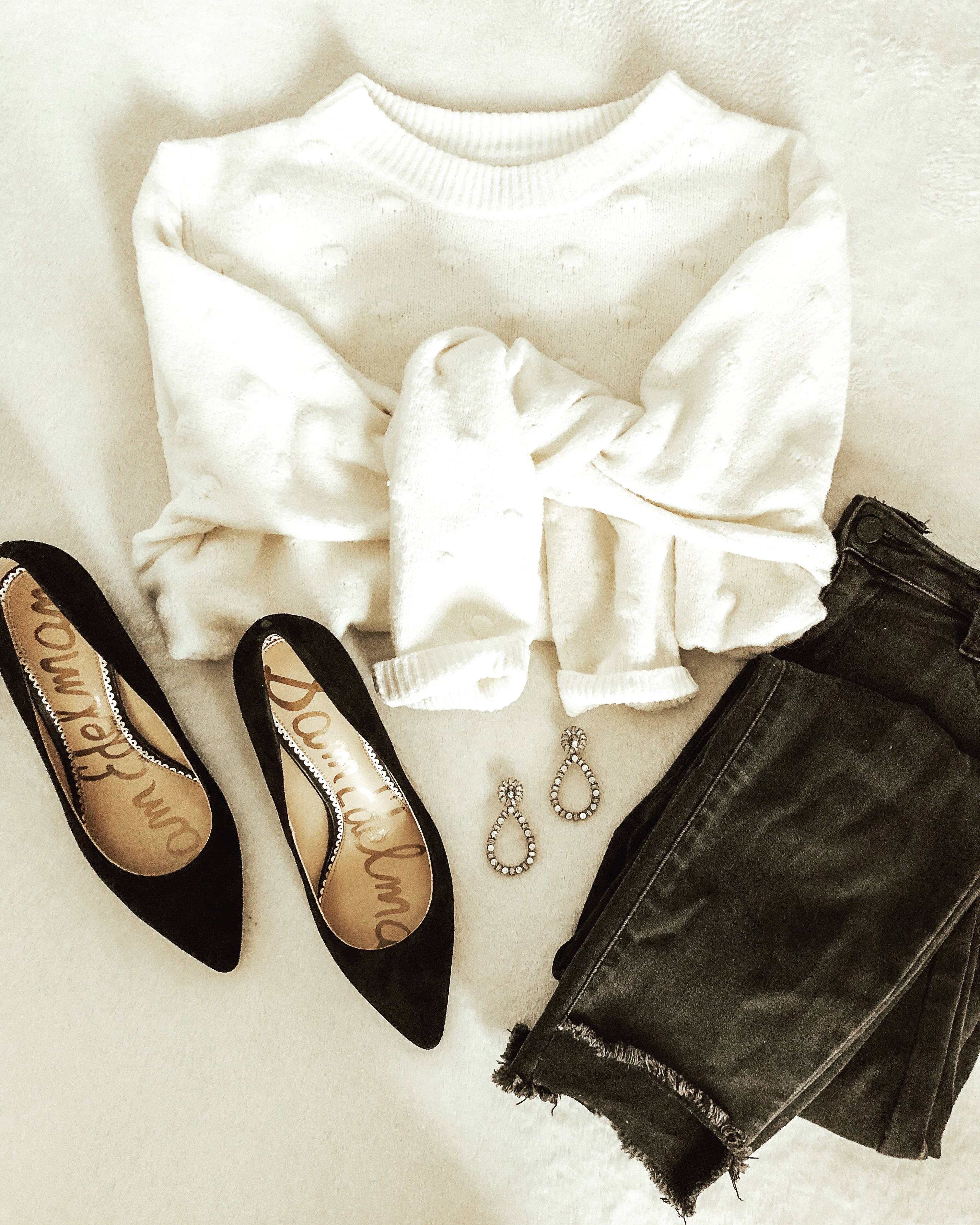 Outfit #4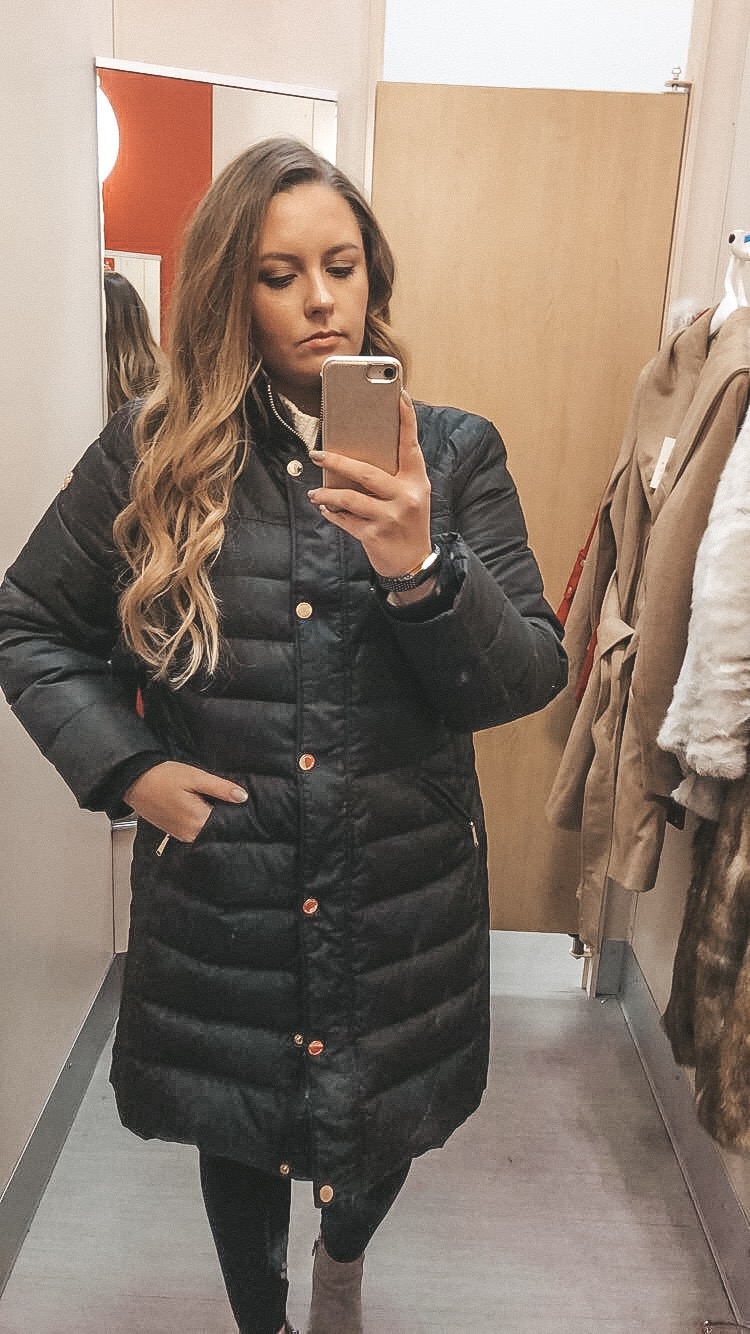 Outfit #5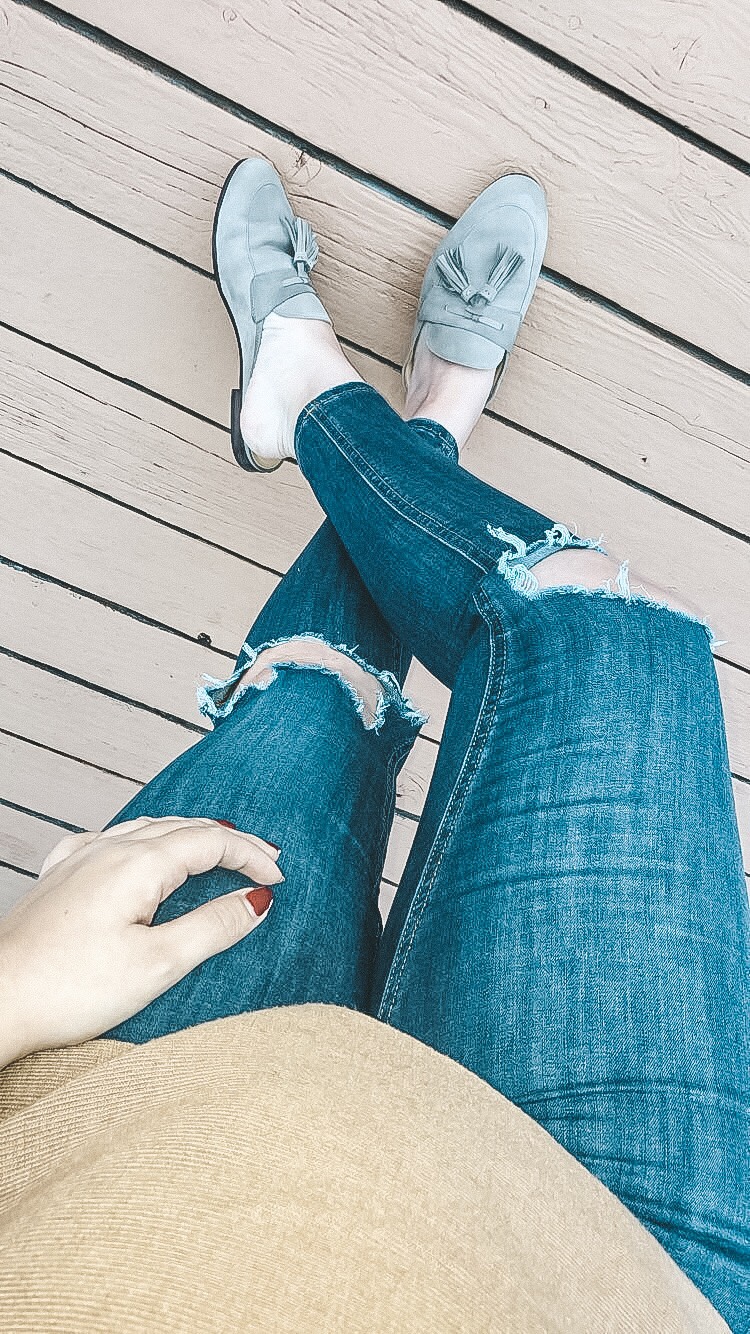 Outfit #6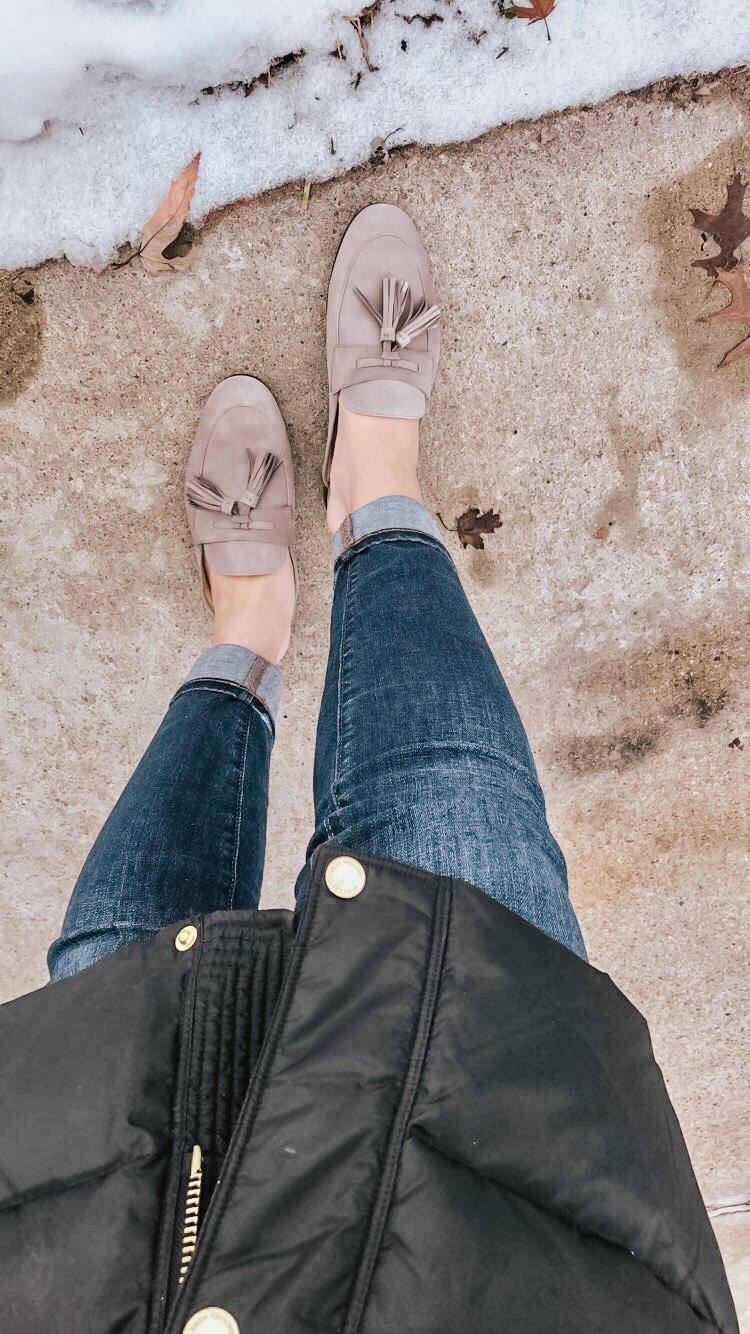 I hope you enjoyed all of my outfits! Comment below which one was your favorite look.
Thanks for reading,
Meg