Happy Monday!
My 24th birthday was on Friday, August 23, and I'm excited to start another chapter of life a little bit older and wiser. 😉 Today I'm sharing a few of my favorite outfit ideas for back to school season. I start my last semester of college tomorrow and am looking forward to graduation in December.
Enjoy my curated list for all of your school fashion necessities!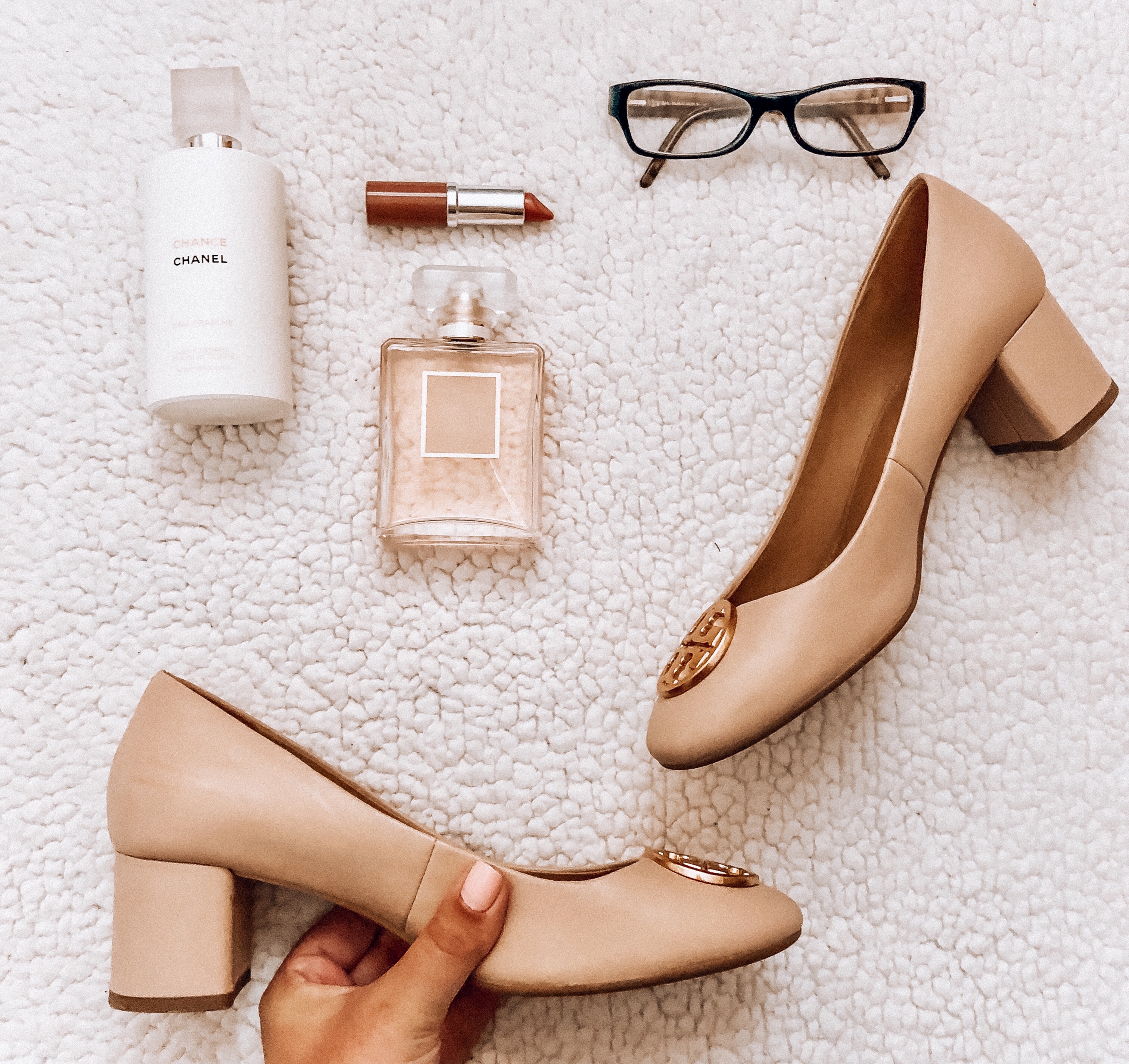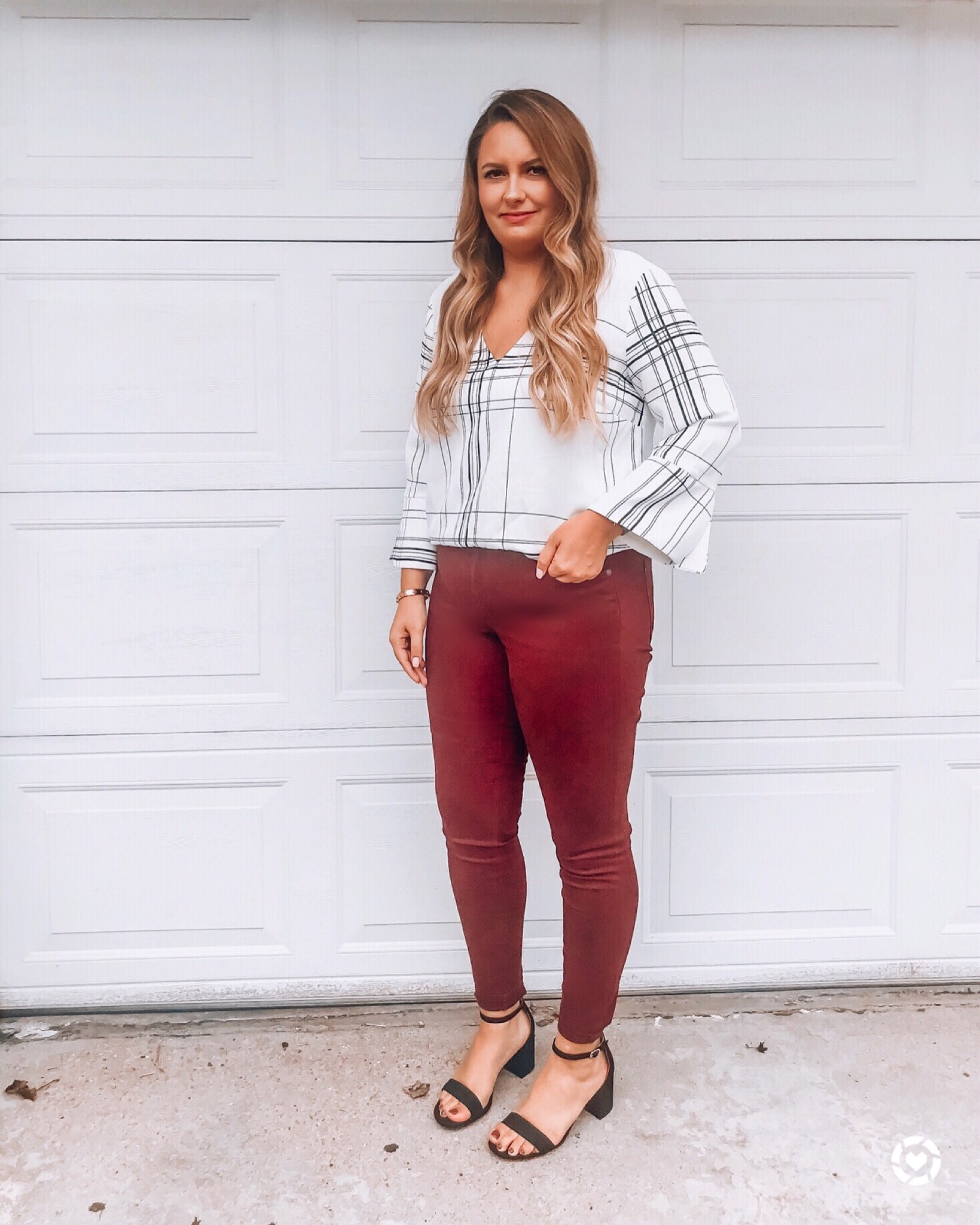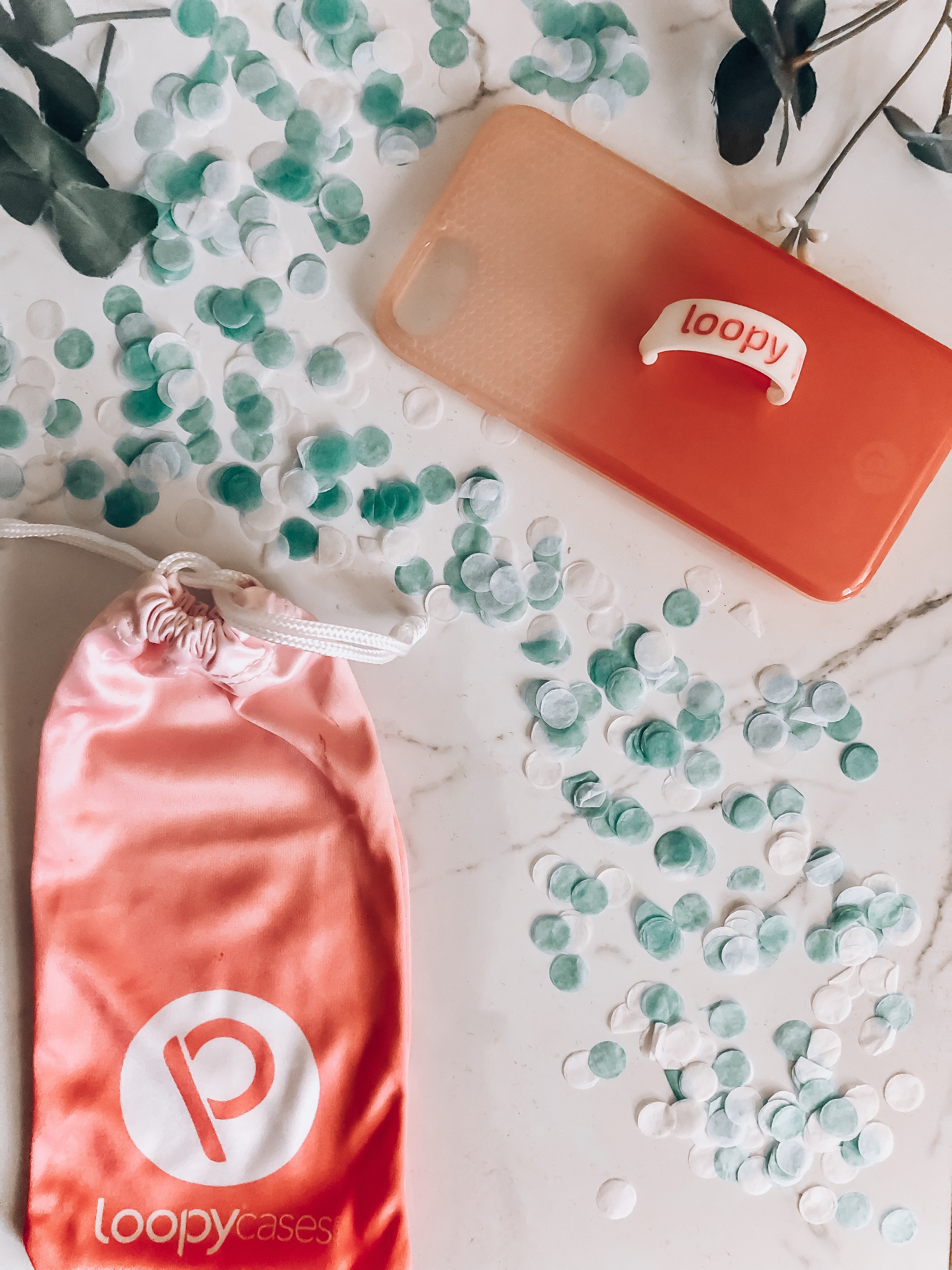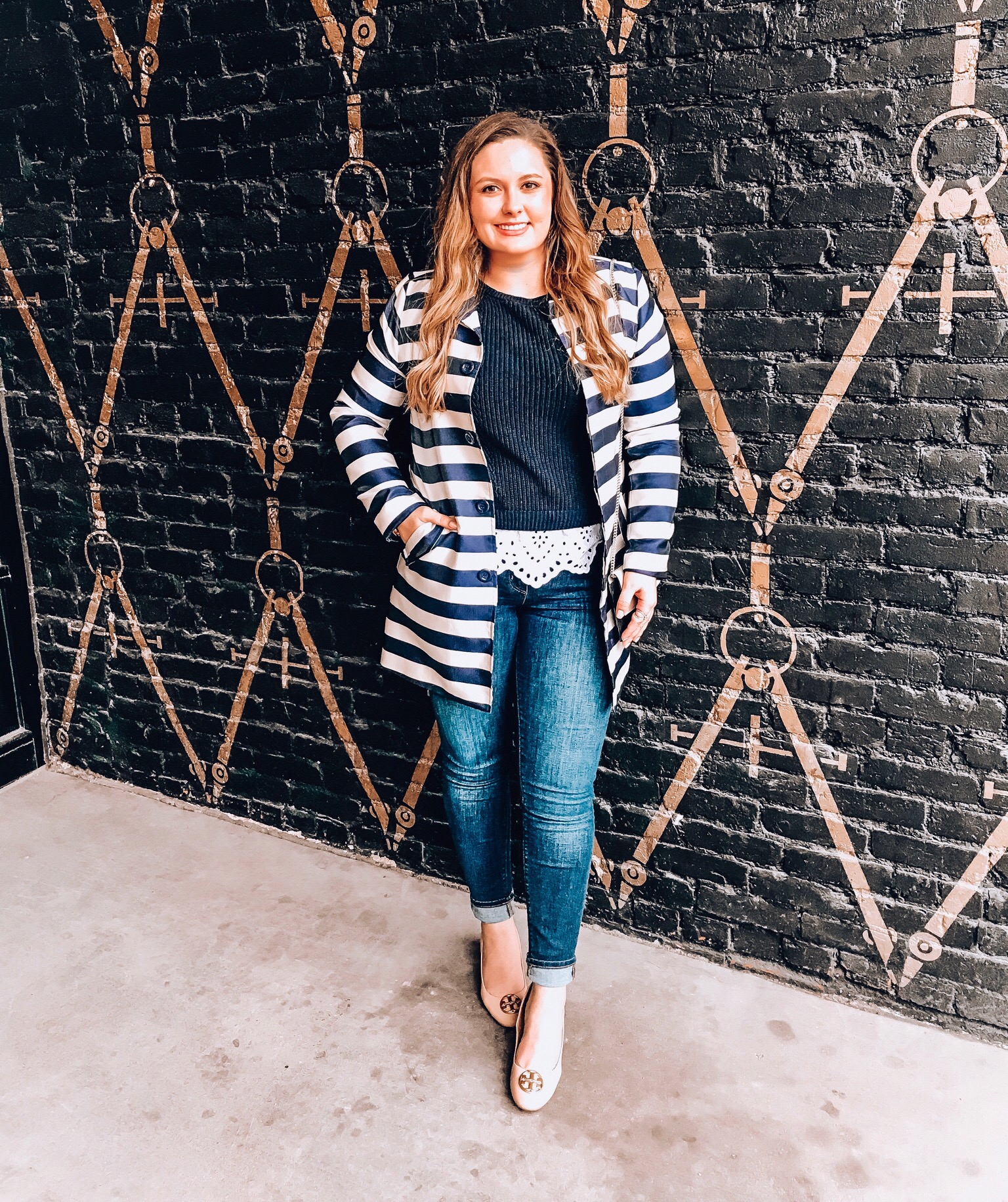 Xo,
Meg
Shop the Post
Shop my fall fashion back-to-school list!