Happy February!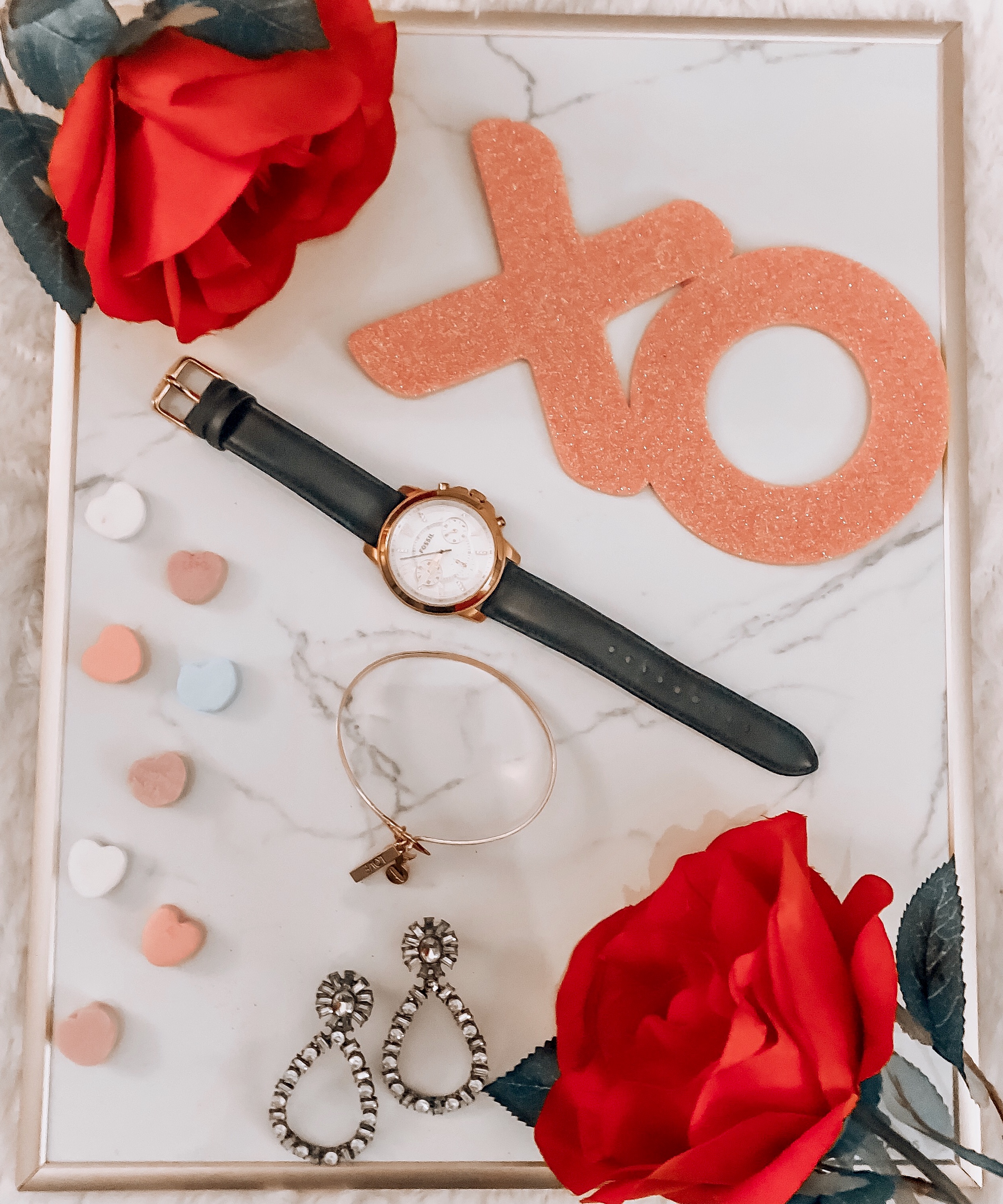 Today's post will feature my favorite restaurants around the city. I'm more of an upscale restaurant kinda gal, so these will be perfect to wine and dine at with your friends this Valentine's Day. Enjoy!
1.) Pitch Coal Fire Pizzeria – This eatery is located in Dundee and Village Pointe. I love the friendly atmosphere. The waiters are always so nice and helpful. The coal fire pizza is amazing, too!!!
2.) Biaggi's – I love the Italian food and the upscale dining experience. The restaurant offers a nice wine selection, too. Cheers!
3.) Kith & Kin – Beautiful restaurant in the heart of Dundee with a taste of the south in their cuisine.
4.) Longhorn Steakhouse – The chicken salad with mixed fruit is my favorite! This restaurant also offers great drinks!
5.) Corkscrew Wine & Cheese – A perfect destination to grab drinks and enjoy a relaxing night out! I highly recommend the Rockbrook Village location.
Cheers to a new month filled with new festivities! Let me know if you've been to any of these restaurants, or what your plan is to celebrate the holiday this month.
Xx,
Meg